Wellcome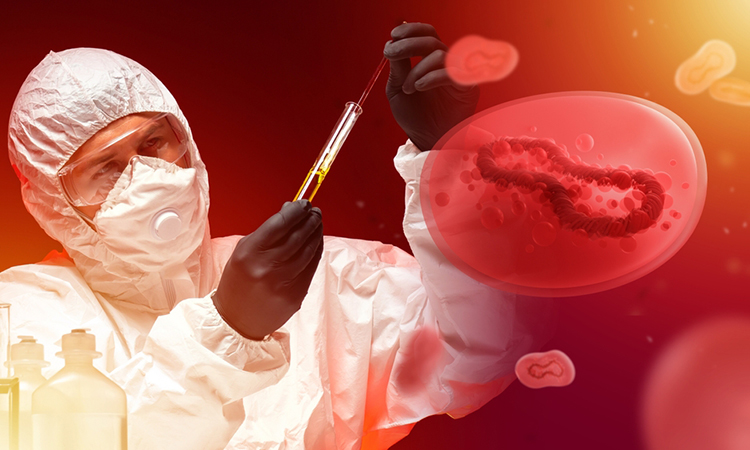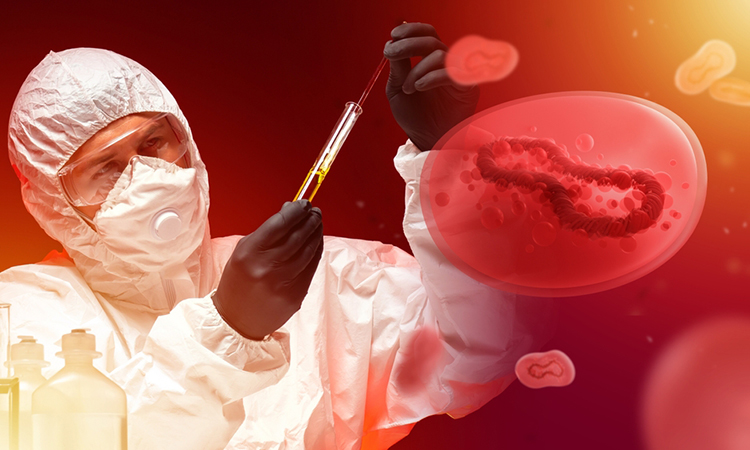 news
The World Health Organization has declared monkeypox a Public Health Emergency of International Concern, the highest level of alert.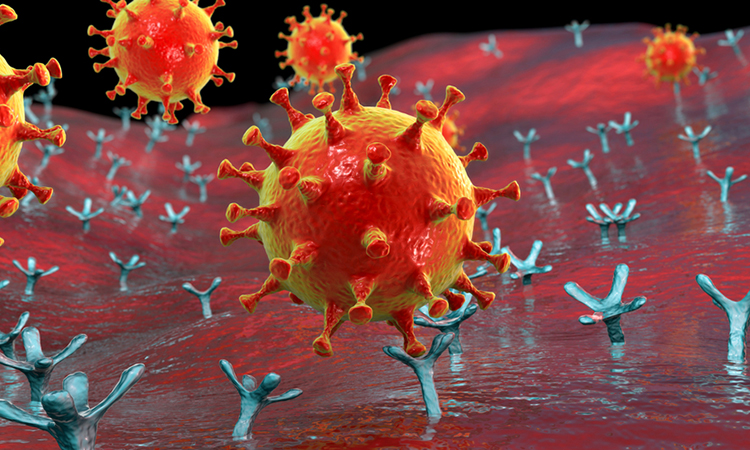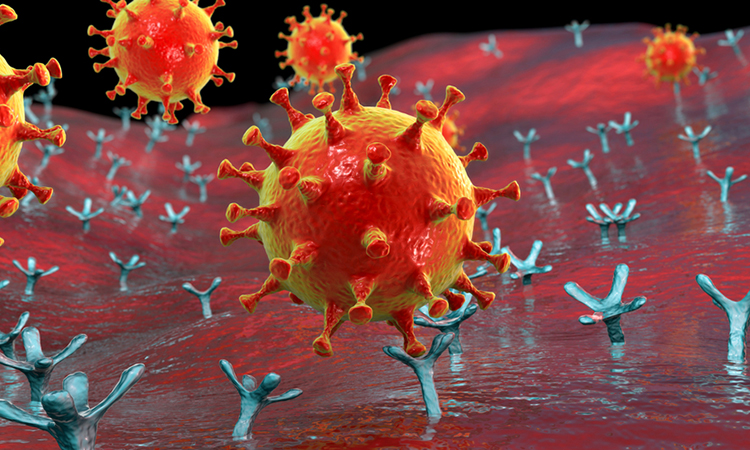 news
UK Health Secretary Matt Hancock has said there is a mutated form of SARS-CoV-2 that may be causing a rise in infections in South East England.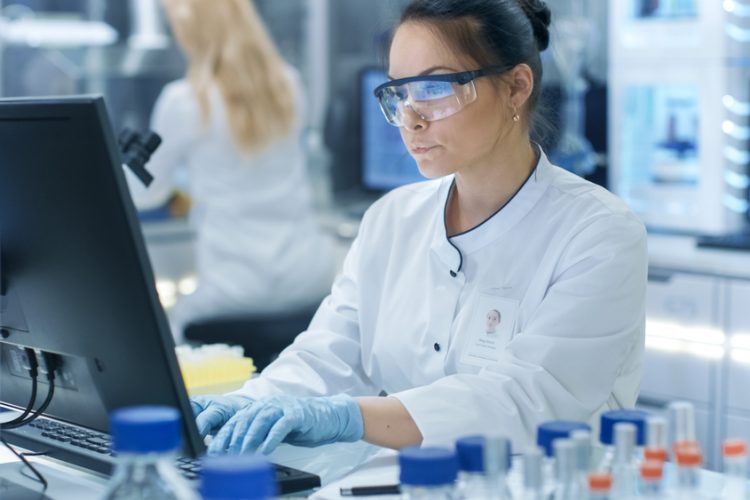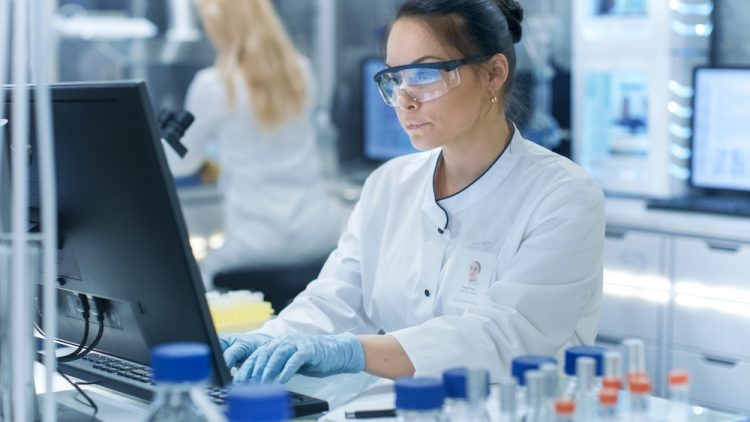 news
The COVID-19 Protein Portal, established by UKRI and Wellcome, will allow scientists in the UK to access protein reagents needed for research.