New SARS-CoV-2 strain identified in South East England
UK Health Secretary Matt Hancock has said there is a mutated form of SARS-CoV-2 that may be causing a rise in infections in South East England.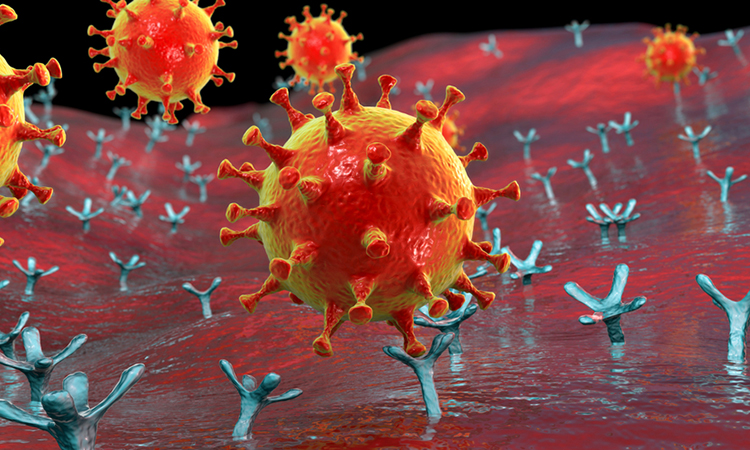 According to the UK's Health Secretary Matt Hancock, there is a new variant of SARS-CoV-2 that has been found in England. Hancock said that there have been at least 60 different local authorities that have recorded COVID-19 infections as a result of the variant, which includes a mutated form of the Spike (S) protein.
"Over the last few days, thanks to our world-class genomic capability in the UK, we have identified a new variant of coronavirus which may be associated with the faster spread in the South East of England. Initial analysis suggests that this variant is growing faster than the existing variants," said Hancock. 
The World Health Organization (WHO) has been notified and UK scientists have initiated detailed studies. When speaking to MPs, Hancock said that there was no evidence the strain causes worsened disease or may cause vaccines to be ineffective. 
England's Chief Medical Officer Professor Chris Whitty said SARS-CoV-2 swab tests would detect the new variant that has been found predominantly in Kent and neighbouring areas in recent weeks.
In a statement, Dr Jeremy Farrar, Director of Wellcome, said: "There have been many mutations in the virus since it emerged in 2019. This is to be expected, SARS-CoV-2 is an RNA virus and these viruses mutate and change. The pressure on the virus to evolve is increased by the fact that so many millions of people have now been infected… The full significance of this is not yet clear – that includes whether a new strain is responsible for the current rise of infections in parts of the UK and if so, what this may or may not mean for transmission and the efficacy of the first vaccines and treatments. This is potentially serious; the surveillance and research must continue and we must take the necessary steps to stay ahead of the virus."