Covid-19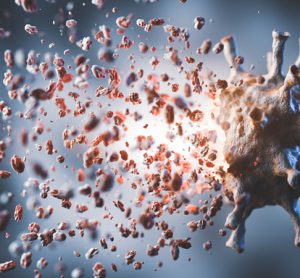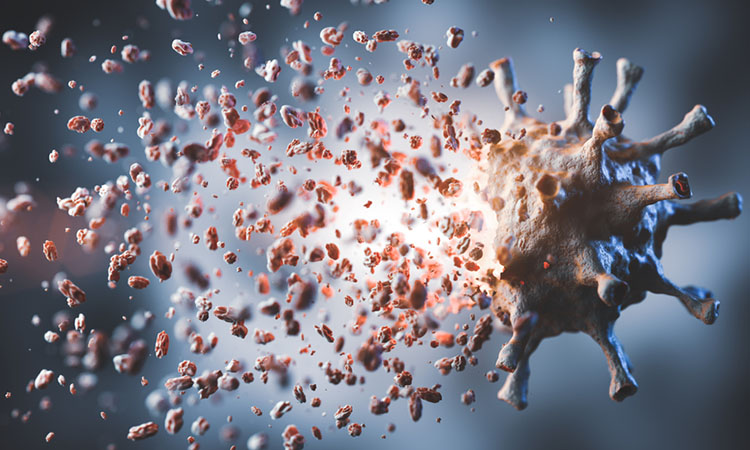 news
US researchers showed that the protein: GRP78, implicated in COVID-19 and cancers, is effected by the new drug HA15.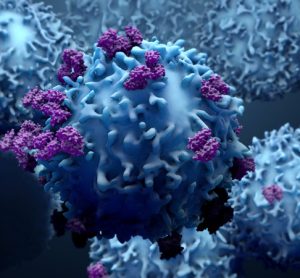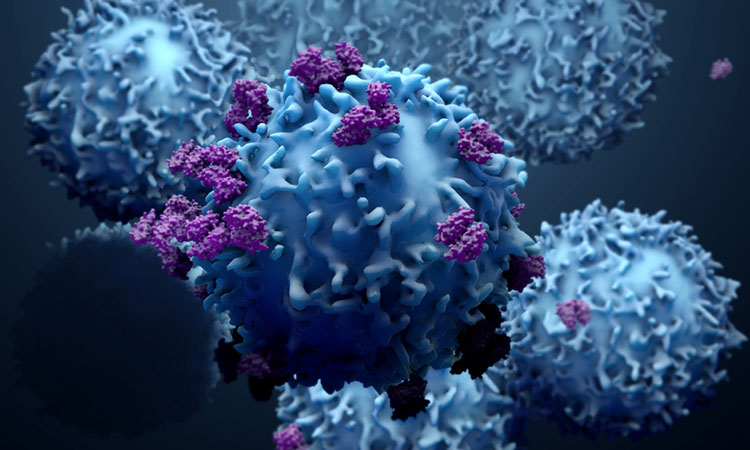 news
US researchers have utilised a cancer immunotherapy technique, CAR-T cell method to effectively eliminate SARS-CoV-2 virus pre- and post-infection in vitro.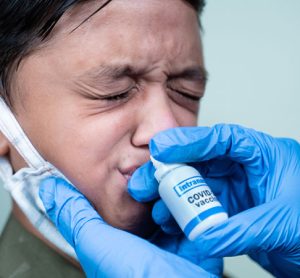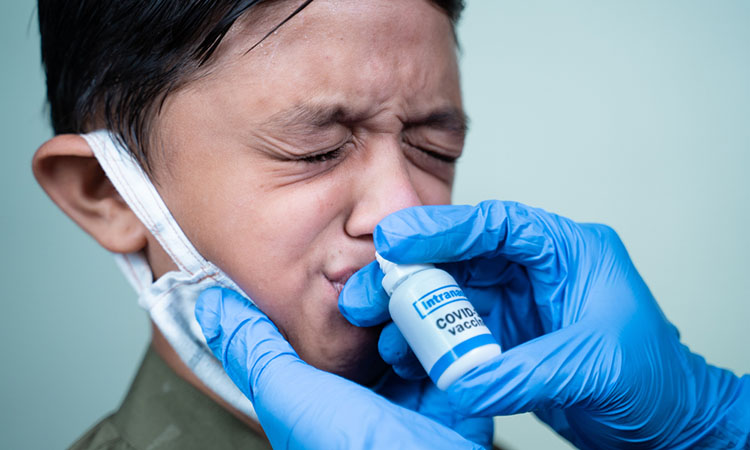 news
Australian researchers have tested a new nasal vaccine in mice, with the potential enhance protection against COVID-19.