Video: TRACKMAN® Connected overview
TRACKMAN® Connected is a tablet with accessories and apps that makes pipetting on microplates faster with greater traceability and reproducibility.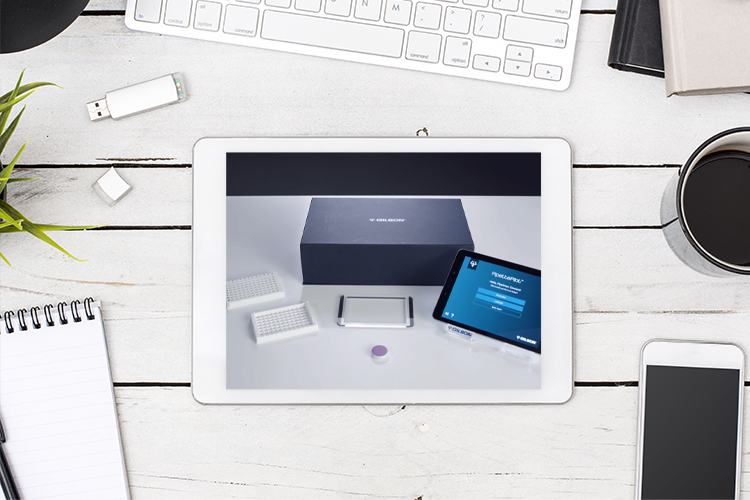 TRACKMAN® Connected is a tablet with exclusive accessories and applications that make pipetting on 96- and 384-well plates faster and more reliable, improving your efficiency at the bench by tracking your pipetting tasks. Designed to communicate with PIPETMAN® M Connected via Bluetooth®, the tablet interacts in real-time with the pipette and guides you through your protocol with PipettePilot® app. When complete, results can be saved, shared, and exported for improved traceability at the bench.