Visualising the effects of targeted therapies on patient tumours
The development of technology that can 'see' inside our bodies is one of the great achievements of modern medicine.1 For over 100 years, doctors have used imaging methods for this very reason to help guide patient care. Initially, two-dimensional x-ray pictures of bones and chests were used to help diagnose fractures and common lung diseases such as tuberculosis infection respectively.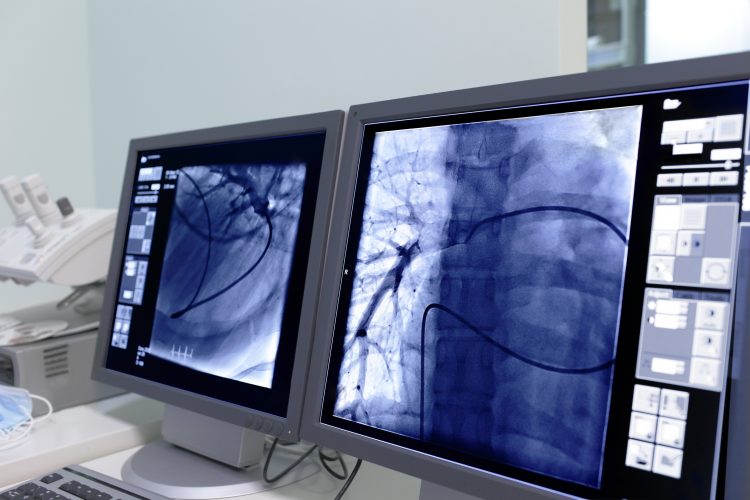 The rest of this article is restricted to logged-in members. Login or subscribe free to read it.