Spotlighting data in upstream bioprocesses – a recipe for quick and successful cell lines
Upstream bioprocessing is the epicentre of biologics development, wherein scientists piece together a series of carefully chosen processes with contributing components and parameters to enable the production of highly effective biotherapeutics. Unjulie Bhanot explains why an effective data management system is vital in this quest for the next big therapeutic.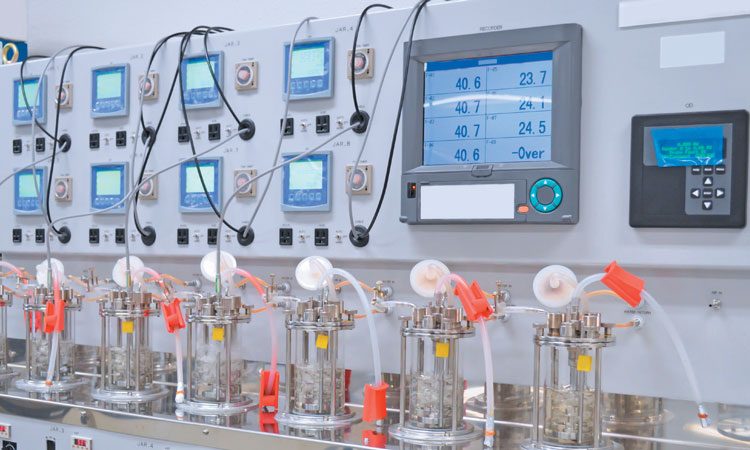 TO GENERATE pure populations and high yields, organisations invest huge amounts of time, money and resource into defining and refining the expression, culturing, fermentation and harvesting steps of development. In an industry that is anticipated to grow at a CAGR of almost 10 percent,1 the pressure is on to get high quality and effective biotherapeutics to market faster. However, with almost 800 molecules expected in the pipeline over the next 10 years,1 maximising stable drug production at a high concentration with the desired attributes and required quality may prove to be a challenge.
While the ability to use a cell's inherent machinery as a vehicle for biologics development is beneficial, the cell is designed to produce more than just the product of the desired gene. Accounting for minimal undesirable post-translational protein modification and generation of excessive host cell proteins can mean scientists spend hours of their time qualifying and requalifying their methodologies.