Petabytes of data – how informatics is transforming precision medicine
Advances in informatics have afforded researchers the ability to extrapolate petabytes of human genomics data and translate it into biologically relevant information. However, further translating this information into knowledge can prove challenging. Slavé Petrovski, Vice President and Head of Genome Analytics and Bioinformatics for AstraZeneca's Centre for Genomics Research, spoke to Nikki Withers about how informatics has positively impacted precision medicine and genomics research.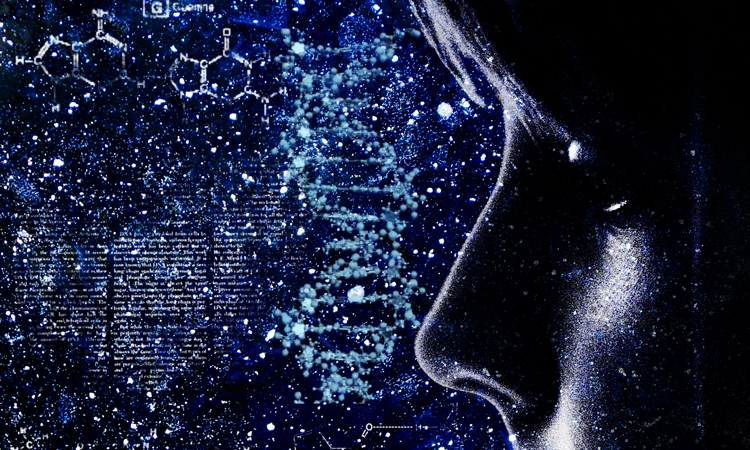 Why is precision medicine so important for drug discovery?
The overarching goal of precision medicine is to transform patients' lives by personalising their treatment. This can be achieved by identifying the underlying molecular cause or biomarkers of disease in individual patients. By knowing this, we aim to match medicines to those patients who are most likely to benefit from that specific treatment.
If you look at our research pipeline, approximately 90 percent follows a precision medicine approach compared to about 10 percent back in 2009. This includes a broad range of cutting-edge technologies for both wet lab and informatics, tumour tissue diagnostics, molecular tests and point-of-care diagnostics, which are allowing information to be available to the physician at the point of interaction with the patient.