autism spectrum disorders (ASD)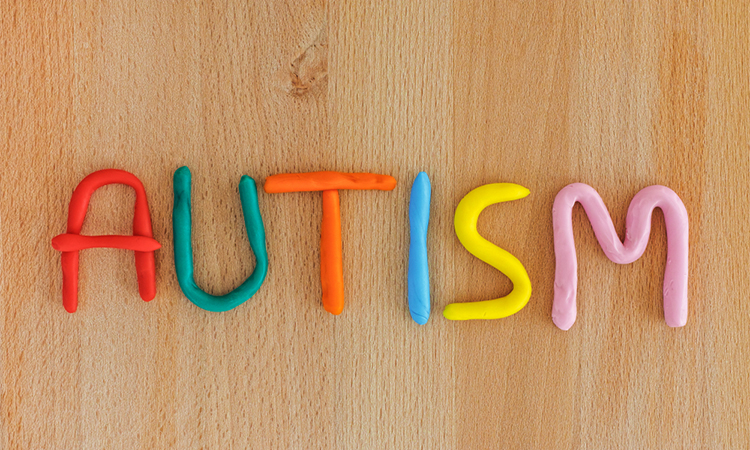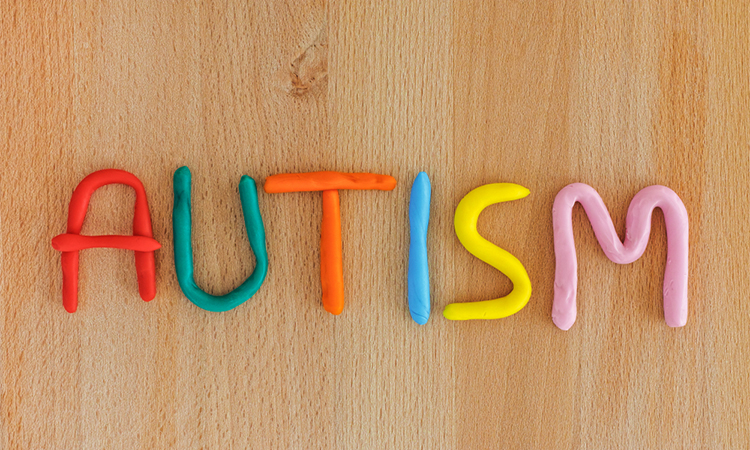 news
The study's findings have important implications for better understanding the neurological basis for ASD and developing effective therapies for patients.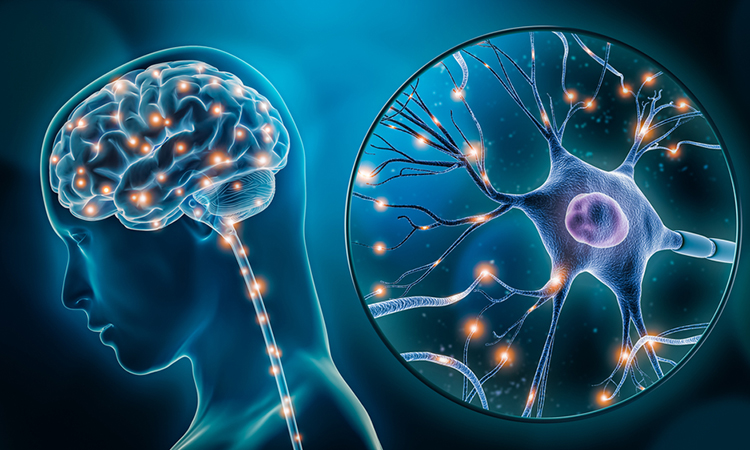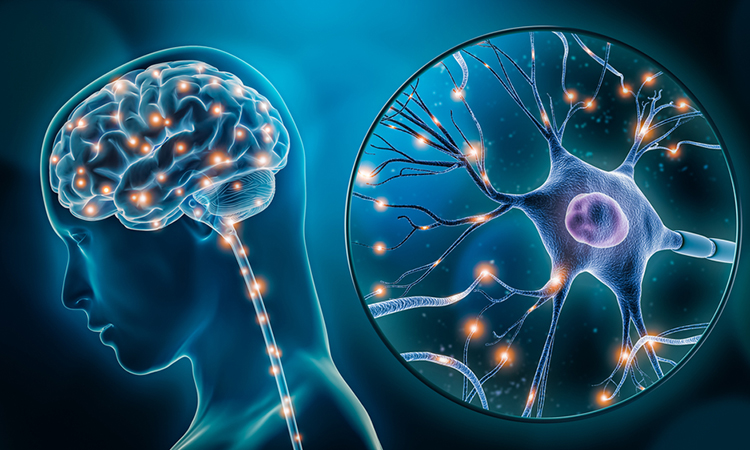 news
Scientists used human brain organoids to reveal how a genetic mutation associated with a profound form of autism disrupts neural development, and gene therapy tools to recover the gene's function effectively rescued neural structure and function.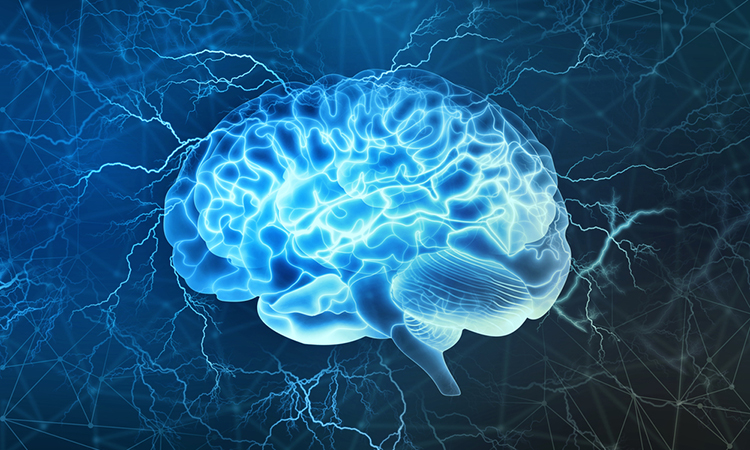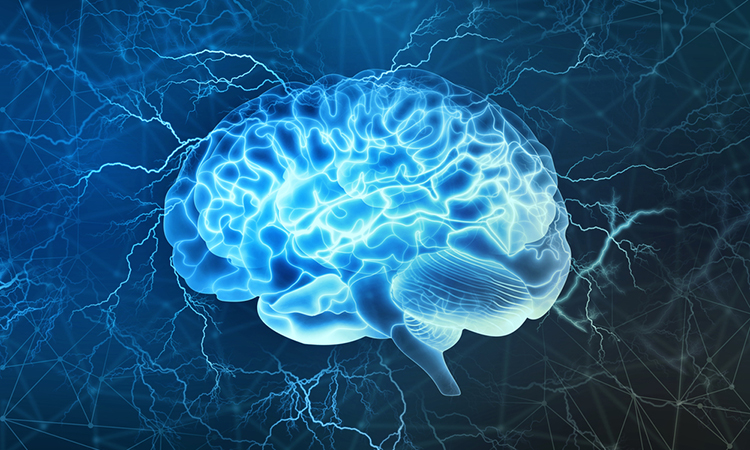 news
Researchers have been using brain organoids to understand how a mutated gene affects the brain at its very early stage of development.