cognitive impairment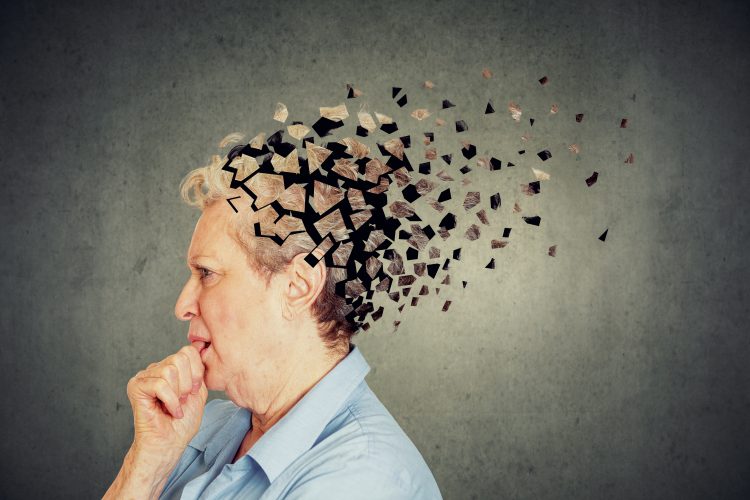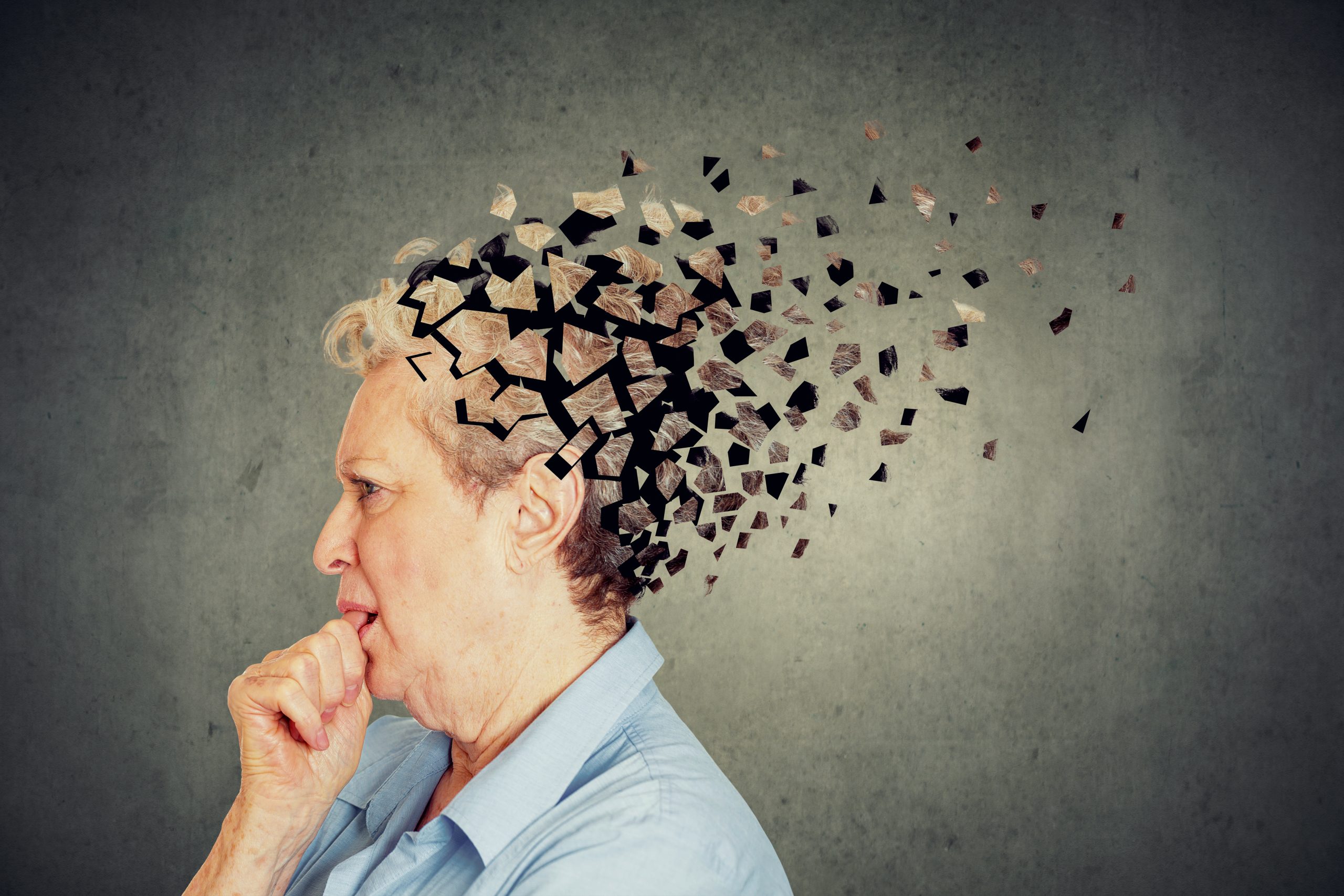 news
The discovery of an inflammatory pathway promoting brain ageing and cognitive decline could lead to new treatments for age-related conditions.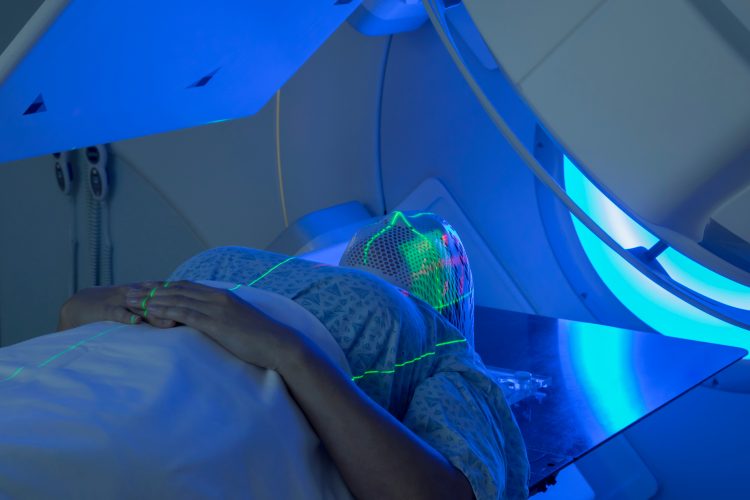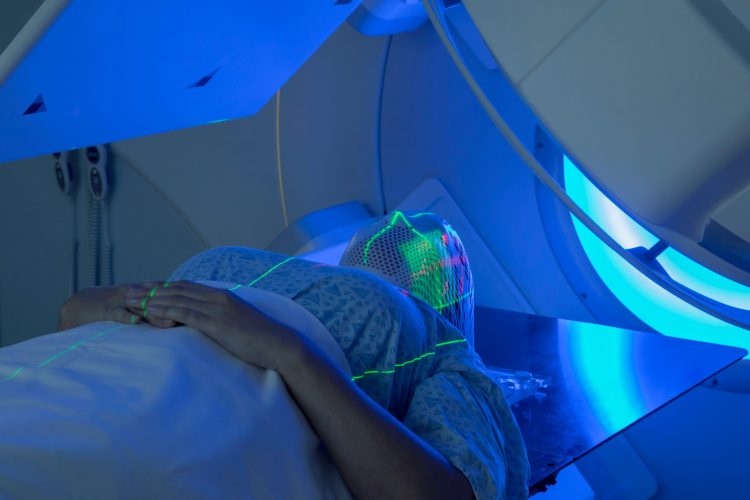 news
Researchers demonstrated NSPP completely prevented cognitive decline in mice treated with radiation for patient-derived glioblastomas.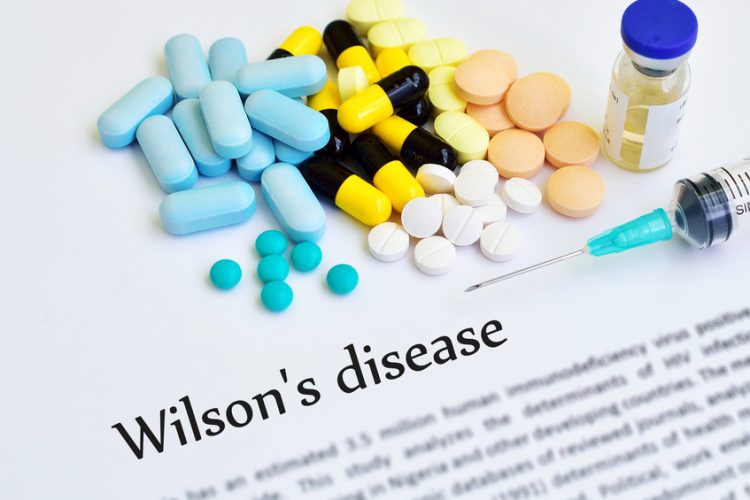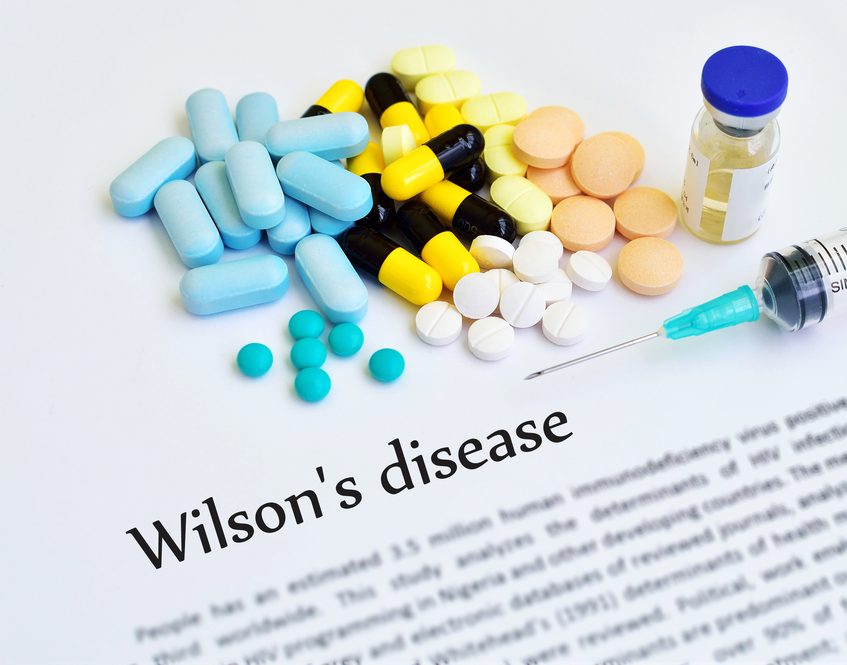 news
Researchers have conducted promising preclinical experiments on a compound that could be used to treat Wilson's disease...