Graft versus Host Disease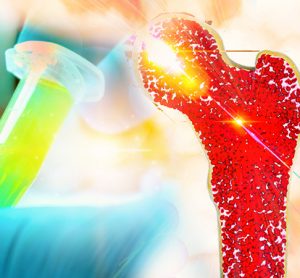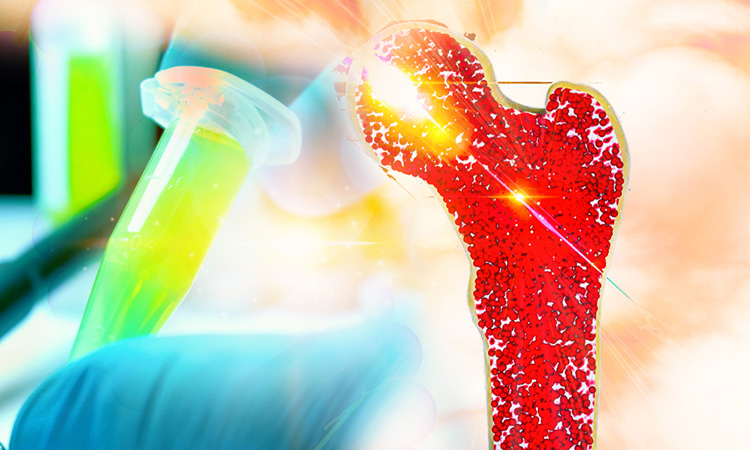 news
A team has shown that STING activation is a new molecular target in the fight against graft-versus-host disease (GVHD).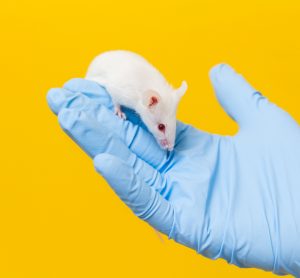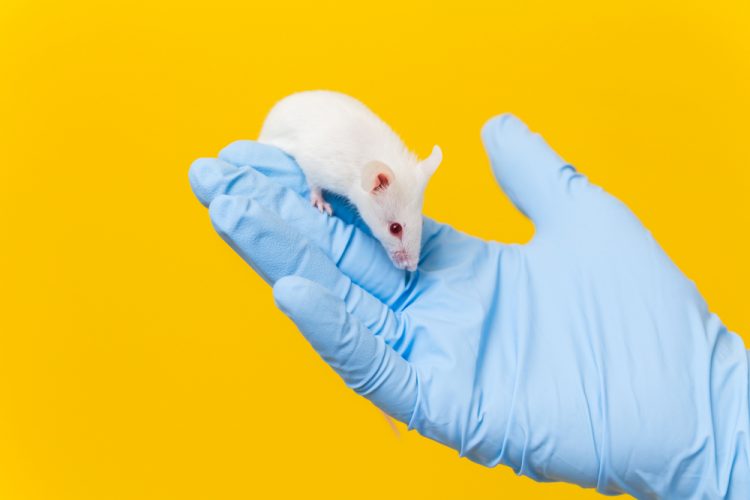 article
The use of models is a key feature of preclinical studies and in recent months there have been several new advancements in this area. This article investigates five of the latest developments.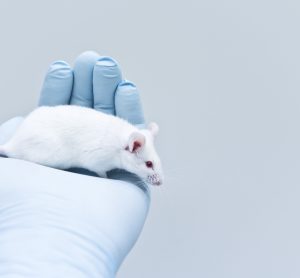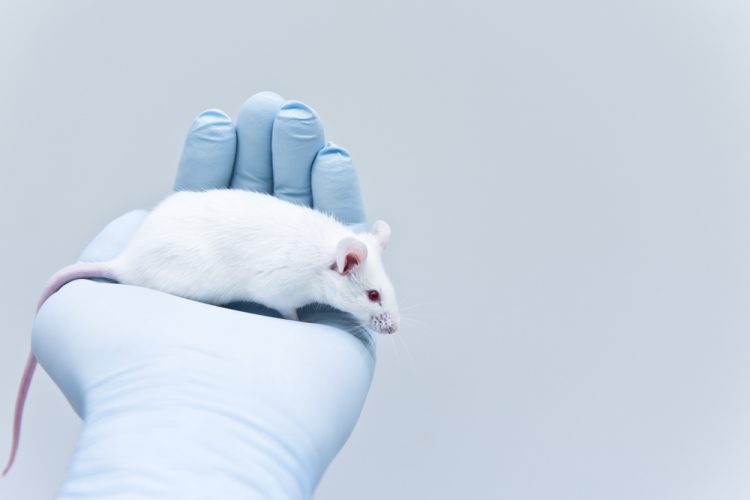 news
Researchers have announced a humanised mouse model which can be used in drug development processes.