New humanised mouse model developed
Researchers have announced a humanised mouse model which can be used in drug development processes.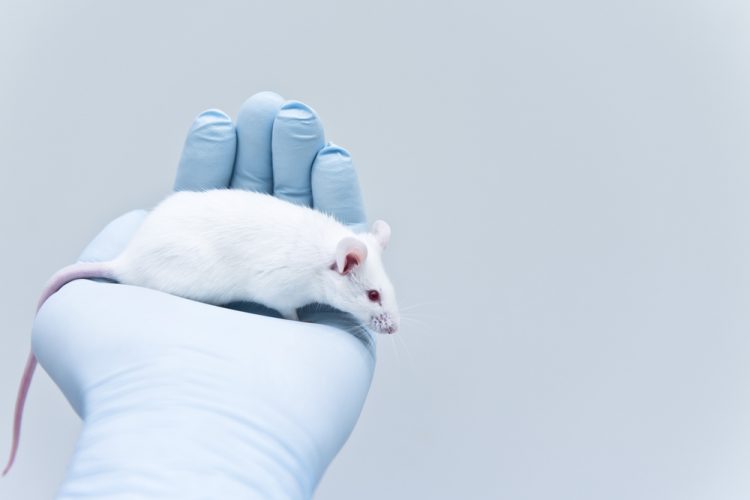 A novel humanised mouse model with distinct advantages over other mouse models has been developed, report researchers.
The team suggest the new model – Advanced peripheral blood Hematopoietic Chimera (ApbHC) – can be utilised for drug development processes.
HemoGenyx Pharmaceuticals, who created the mouse model, report that the ApbHC was initially created as a research and development tool for the investigation of mature blood cell populations such as human T-cells, B-cells and antibody-producing plasma cells.
The researchers say that the major benefit of the ApbHC compared to other humanised mouse models is the absence of Graft versus Host Disease, a disease that complicates and often renders impossible the efficient use of peripheral blood mononuclear cells in transplanted mice.
The research group has demonstrated that the ApbHC can potentially be used for testing multi-specific antibodies, including its own bi-specific CDX antibody for the elimination of acute myeloid leukemia (AML). ApbHC may also be utilised for the testing of new cell therapies involving immune cell reprogramming, such as CAR-T.
The researchers have further found that the ApbHC can potentially be used for the modelling of autoimmune diseases, such as Systemic Lupus Erythematosus (aka Lupus), with a goal of developing new treatments for those diseases. 
The team has suggested the new models could be useful in protecting citizens from the threat of biological weapons, such as the release of pathogens.
"We are excited by the potential of the ApbHC, a new generation of our humanised mice," said chief executive Vladislav Sandler. "The ApbHC has allowed us to rapidly obtain in vivo data on the efficacy of our CDX antibodies against AML. We are actively developing and expanding the potential use of the ApbHC for disease modelling, the development of new therapeutics and biodefense applications."