Miscarriage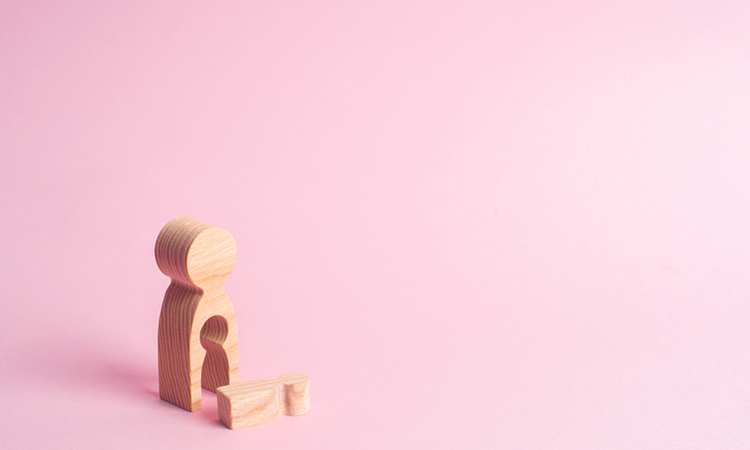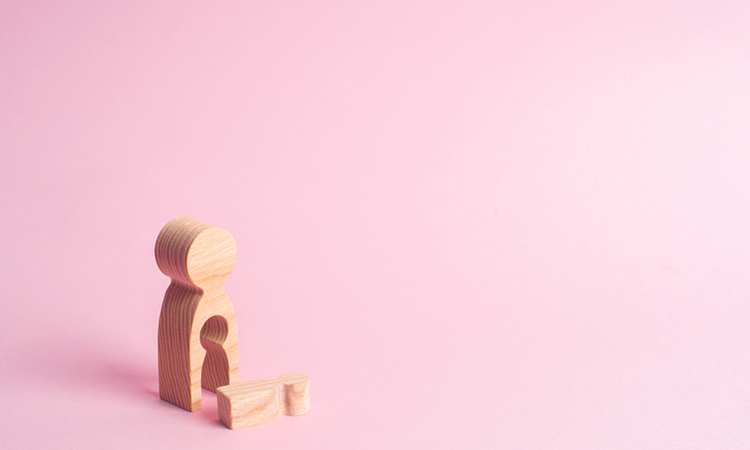 news
Researchers have discovered that failed epigenetic suppression of an X-chromosome gene called Xist leads to miscarriage and developmental abnormalities.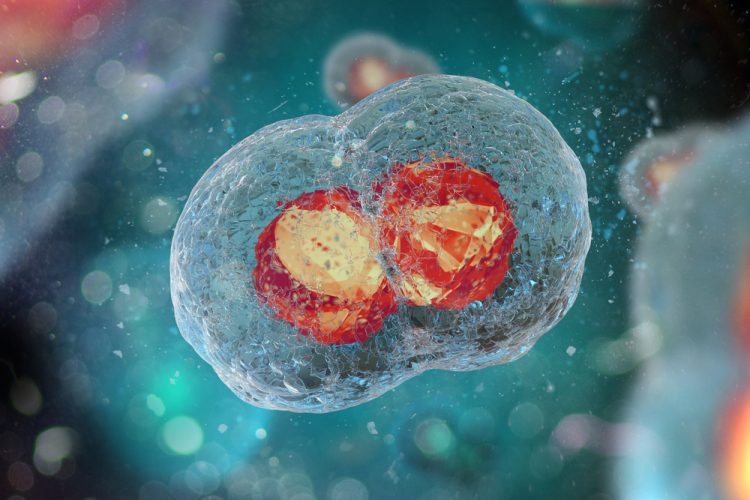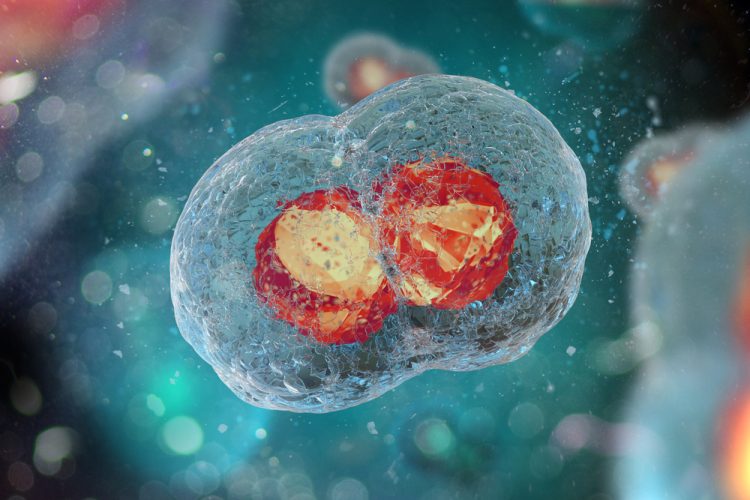 news
A novel way to create Expanded Potential Stem Cells has generated opportunities to research regenerative medicine.
news
31 August 2016 | By Niamh Louise Marriott, Digital Content Producer
Using a mouse model, the rate of miscarriage was over 20% in the group that was not transplanted with EPCs while the miscarriage rate was only 5% in...