Picks' disease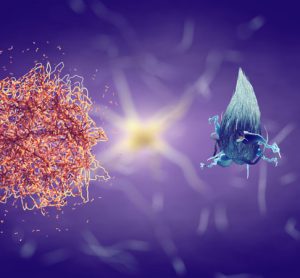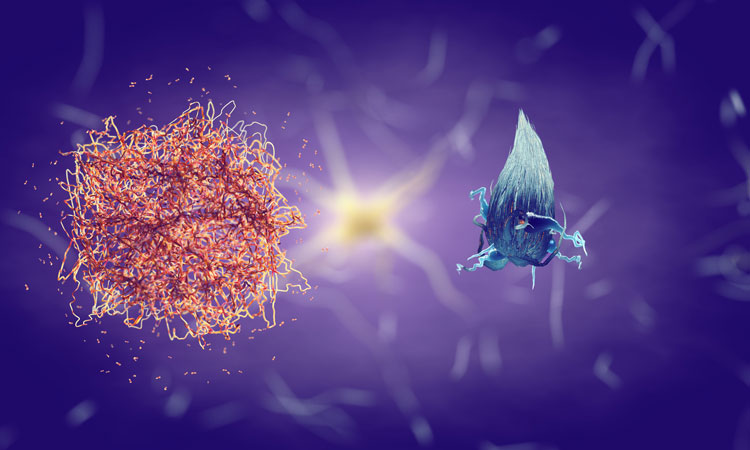 news
Representing a breakthrough in better understanding how tau proteins cause neurodegenerative disease, scientists have mapped the tau interactome.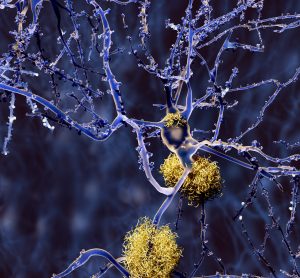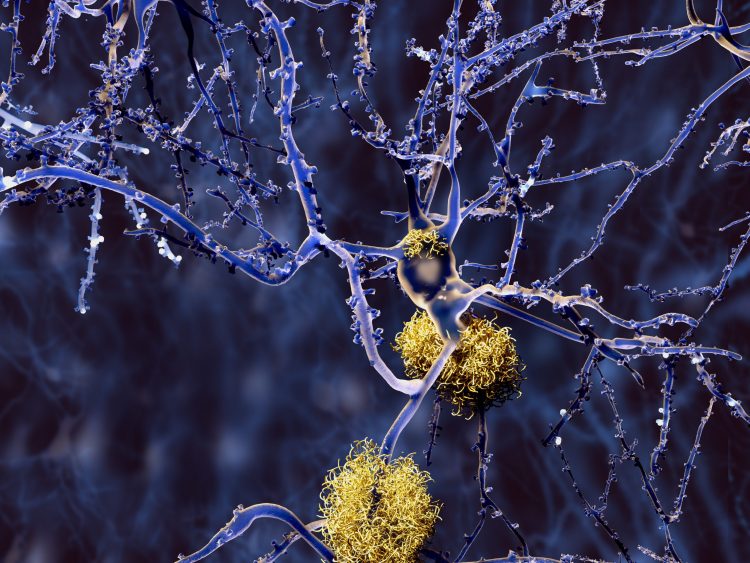 news
According to researchers, the more small tau protein variants expressed by neurons, the slower neurofibrillary tangles form.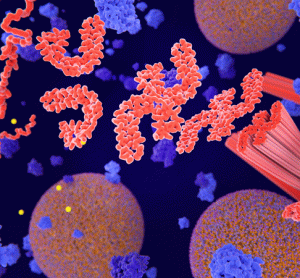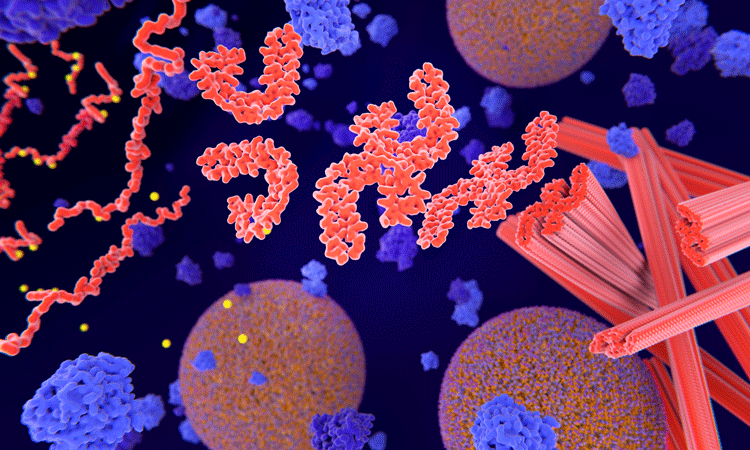 news
Researchers have discovered that the VPS35 molecule can be utilised in preventing neurodegenerative disorders.