Stress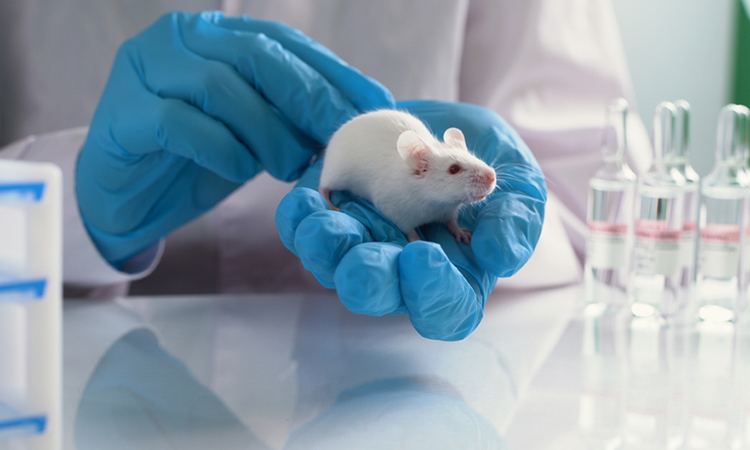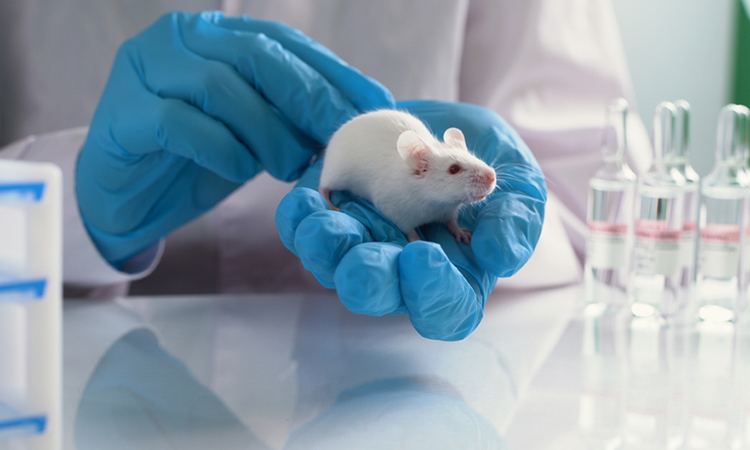 news
Tabernanthalog (TBG), similar to the psychedelic drug ibogaine, corrected stress-induced behavioural deficits in mice.
news
Studying the mouse gene Ophn1, researchers have found its removal causes stressed behaviours, also identifying three ways to reverse this effect.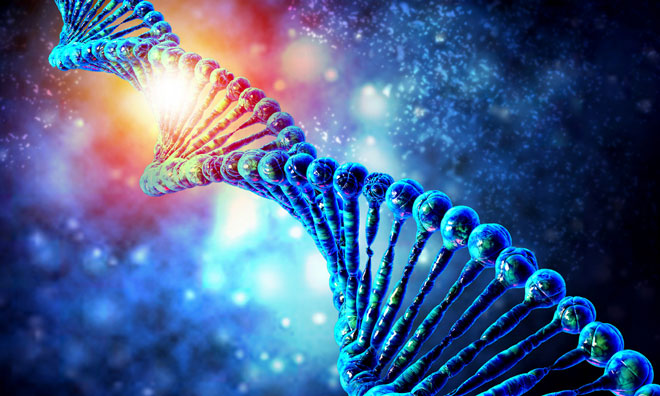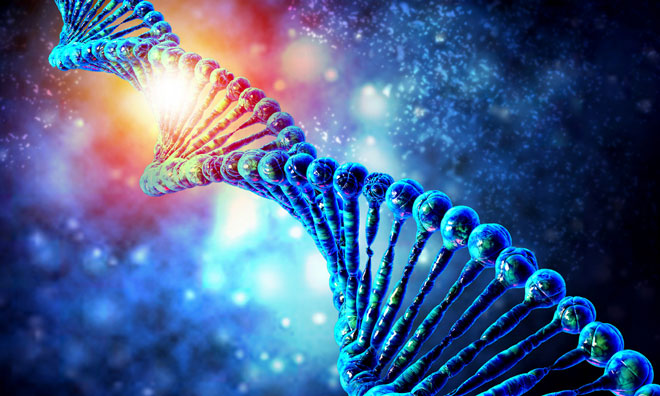 news
Genetic alterations that can be modulated by stress have been identified in children at high risk for bipolar disorder, according to a new study...