Ablynx extends ion channel research collaboration with MSD to develop nanobodies
Posted: 17 October 2016 | Niamh Louise Marriott, Digital Content Producer | No comments yet
The extension agreement will trigger a €1 million payment to Ablynx, and MSD will extend their funding of the research collaboration to September 2018…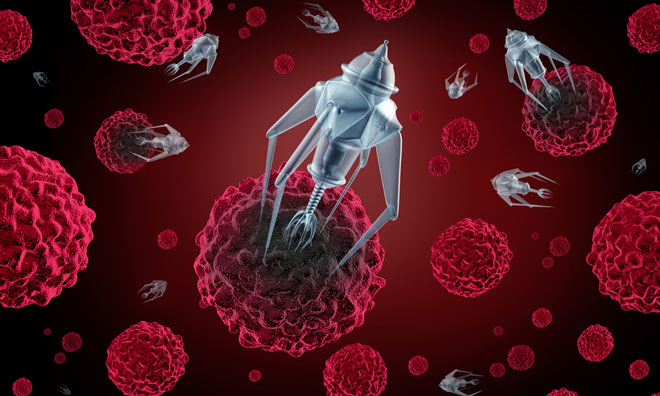 Ablynx announced a second extension of its research collaboration with a subsidiary of Merck, known as MSD outside the US and Canada, to develop and commercialise Nanobody candidates directed towards an undisclosed voltage gated ion channel.
The extension agreement will trigger a €1 million milestone payment to Ablynx, and MSD will extend their funding at Ablynx to September 2018.
Research Funding
The ion channel collaboration was announced in October 2012 and included a €6.5 million upfront payment and €2 million in initial funding. In March 2015, the Company announced a first extension of the research term to September 2016.
Dr Edwin Moses, CEO of Ablynx, commented, "This decision is based on the very encouraging progress we made in the discovery of Nanobodies against this challenging target and builds on the competitive advantage of our proprietary Nanobody platform in the generation of innovative therapeutic candidates against target classes that have proven difficult to address with conventional antibody technologies."
About the ion channel collaboration
Under the terms of the agreement, MSD gains exclusive global rights to Nanobodies against the selected target, with an option for similar rights to a second target. Upon signing, MSD paid Ablynx a €6.5 million upfront payment. In addition, Ablynx is eligible to receive research funding (extended now twice) and up to €448 million in research, regulatory and commercial milestone payments associated with the progress of multiple candidates, as well as tiered royalties on any products derived from the collaboration. Ablynx is responsible for the discovery of Nanobody candidates and MSD is responsible for the research, development, manufacturing and commercialisation of any Nanobody product resulting from the collaboration.