Show me the money: How to get funding for biomedical research
Posted: 31 October 2016 | Niamh Louise Marriott, Digital Content Producer | No comments yet
The UK's Medical Research Council (MRC) has created an interactive "map" that identifies biomedical research funding opportunities for researchers…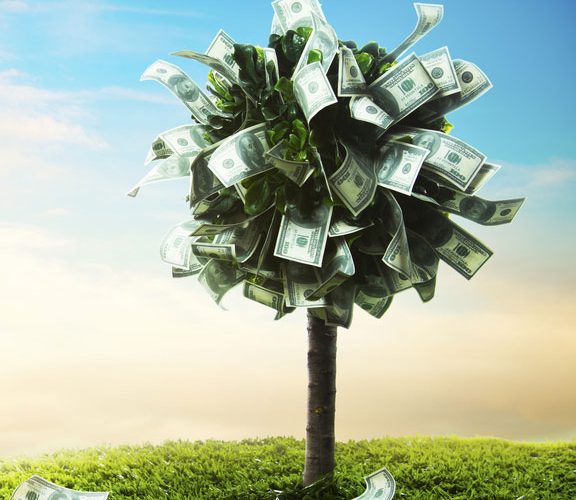 The UK's Medical Research Council (MRC) has created an interactive "map" that identifies biomedical research funding opportunities from the MRC and six other British funders available to researchers.The goal of the map is to make it easier for users to navigate the UK's biomedical research funding scene.
It brings biomedical research funding opportunities together in one place, including funding schemes from the Alzheimer's Research UK, Alzheimer's Society, the British Heart Foundation, Cancer Research UK, the NC3Rs, the National Institute for Health Research and Wellcome.
Map aims
The aim of the resource is to help members of the research community view and compare different funding schemes across career stages. It provides an outline and related links for each type of award, including the required level of experience, level of funding and duration.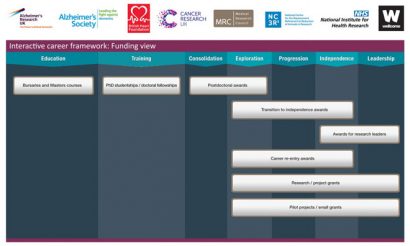 Listening to feedback
MRC developed the 'funding view' based on feedback received via the 'feedback function' on their Interactive Career Framework, which is still updated regularly. 
Funding is notoriously difficult to get and this is certainly a way to make it more accessible to new start-ups and graduates looking for financial support. 
Dr Jim Smith, MRC Deputy Chief Executive and Chief of Strategy, said: "As funders of medical research we know that scientists at all stages of their careers need to be aware of what funding opportunities are available to them. We have therefore created a simple, interactive guide that allows researchers to browse funding opportunities from eight major UK grant-awarding bodies. Alongside the MRC's Interactive Career Framework, I recommend that anyone embarking on a career in biomedical research should use this resource to help guide their career."