QGel raises $12 million to grow mini-organs for drug discovery
The biomaterials company QGel has received $12 million to be used to accelerate QGel's global expansion and broaden the company "organoids" products.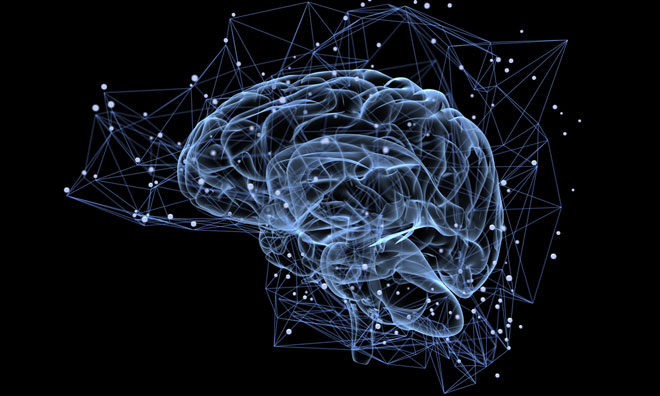 This latest round adds to $8.5 million from previous financing rounds and was led by new private investors.
"Organoids"
QGel develops and commercialises synthetic gels for 3D in vitro growth of miniature human organs (organoids) and tumours (tumouroids) that mimic original organs and tumours in certain structure and functions, in a highly scalable way.
3D in vitro disease models
QGel technology gives scientists the ability to test new drugs on patient tissues providing pharmaceutical companies with a toolset to uncover the next generation of drugs. QGel currently commercialises 3D in vitro disease models for many different cancer types including brain, breast, colon, kidney, lung, ovarian, pancreas, placenta, prostate and skin cancers.
Stem cell research
In a recent study by QGel co-founder Prof Matthias Lütolf, conducted in his lab at the Swiss Federal Institute of Technology in Lausanne, scientists investigated and identified the factors that influence the stem cells of the gut to form intestinal organoids and colon tumouroids.
Colin Sanctuary, co-founder and CEO of QGel said, "QGel has created a disruptive technology platform that allows scientists to grow human cells and tissues in a lab or "in vitro" so that the cell growth mimics behaviour that is normally only observed inside the human body.
Since the foundation of QGel in 2009, they have developed manufacturing capabilities that ensure the supply of industry-grade hydrogels that meet the strict requirements of drug discovery.
Backed by solid science, QGel's scalable solutions aims to help pharmaceutical and biotech companies to exploit patient-derived tissue for organoids to test drugs and drug combinations, using methods that are compatible with automated workflows.
Colin concluded, "This fundraising will help us continue our partnerships with pharmaceutical companies, and help guide their development of therapies for millions living with and affected by cancer worldwide."