AMR exclusive: New innovations in microbome-targeted products
Author and Scientific Director Jean de Gunzburg, from Da Volterra, will present keynote speech at 19th annual Superbugs summit…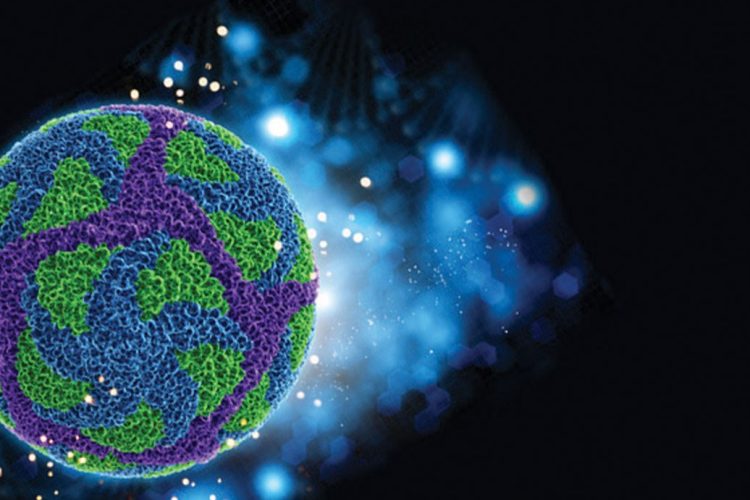 Innovative approaches to antibiotic drug discovery will be presented by industry expert Jean de Gunzberg, through new updates on microbome-target products at SMi's 19th annual Superbugs & Superdrugs show when it returns to London this spring.
The established Superbugs event set to take place on 20 & 21 March in Central London, will once again gather an international audience of scientific leaders, government bodies and anti-infective specialists, to discuss new clinical and industry advances towards fighting antimicrobial resistance (AMR).
Jean de Gunzburg is the Chief Scientific Officer of Da Volterra, an emerging French biotechnology company committed to the discovery and development of innovative approaches to control the deleterious consequences of antibiotic treatments.
His keynote address will explore the consequences of antibiotic-induced dysbiosis, delve further into pharmacological interventions targeting the gut microbiome, and offer progressive insight into microbiodata-derived products aimed at C. difficile infections.
When asked about the threat of AMR, Jean said:
"The threat of antimicrobial resistance is even more serious than in the previous years: antimicrobial stewardship in developed countries has not made much progress, while uncontrolled antimicrobial use and the lack of containment strategies for resistant organisms in many developing countries, such as wastewater management (sewage), are enabling the level of resistance to continue increasing."
"Economic initiatives ensuring that such R&D projects are sustainable for pharma must be put into place and supported by governments and health insurance systems"
Da Volterra will be joining other notable speakers in London at Superbugs & Superdrugs 2017 including the FDA, TranScrip, Chemical Biology Ventures, BARDA, GlaxoSmithKline, Spero Therapeutics and Discuva.
Further information, including a full speaker line-up, is available at www.superbugssuperdrugs.com/ddr
Superbugs & Superdrugs 2017
20 & 21 March
Copthorne Tara Hotel, London, UK
Sponsored by MSD and Synthetic Biologics, Inc.