SMi release exclusive interview ahead of Paediatric Clinical Trials 2017
'Paediatric Clinical Trials' returns to London on 20th-21st March 2017 and is delighted to have Larissa Kerecuk as one of the keynote speakers.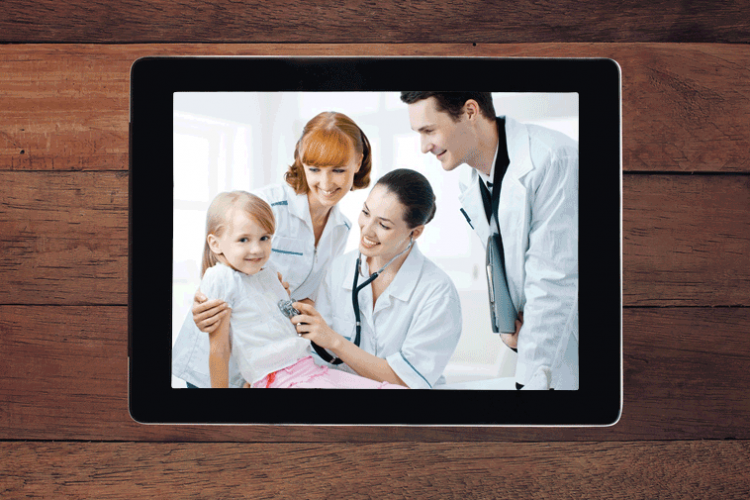 In the run up to this year's event, SMi Group caught up with Larissa to discuss the current landscape of the industry as well as her upcoming presentation entitled 'Paediatric rare disease research: Challenges & opportunities'. Her presentation will discuss why research into rare diseases is crucial and how care is organised for paediatric patients. She will also explore the challenges and opportunities associated with research into these diseases and why research should be an integral part of care for patients.
SMi: What do you think the future holds for paediatric clinical trials in the EU and beyond?
LK: In order to ensure that children with rare diseases, which are often life limiting and threatening, obtain the best care they deserve we need to ensure that health care providers, academia and industry throughout the world collaborate to undertake high quality trials which provide meaningful results, and that the results of these trials are rapidly incorporated into patient care. The fantastic improvements seen in cancer treatments have resulted from following this model and there is no reason why it should not work in those with rare diseases as well. The current EU situation is challenging but whenever there are challenges, there are also opportunities to streamline systems that have become counterproductive."
The full interview is available to access in the event download centre along with several other interviews from this year's interview series. www.paediatric-trials.co.uk/prdrugtarget
The line-up joining Larissa Kerecuk at Paediatric Clinical Trials include handpicked international speakers from EMA, GSK, Insys Therapeutics, Roche, Otsuka and many more as they discuss the topics of regulation, drug development, incentives and recruitment and retention.
For those who are interested in attending register online at the event website www.paediatric-trials.co.uk/prdrugtarget
Paediatric Clinical Trials
20-21 March 2017
Copthorne Tara Hotel, London, UK
www.paediatric-trials.co.uk/prdrugtarget
Sponsorship enquiries: Contact Alia Malick on: +44 (0) 20 7827 6168 or email [email protected]
Group bookings: Contact Ameenah Begum on: +44 (0) 20 7827 6166 or email [email protected]