Positive results for Viking's rare diseases in vivo study
Viking Therapeutics announced positive initial results from a proof-of-concept study of VK2809 in an in vivo model of glycogen storage disease Ia (GSD Ia).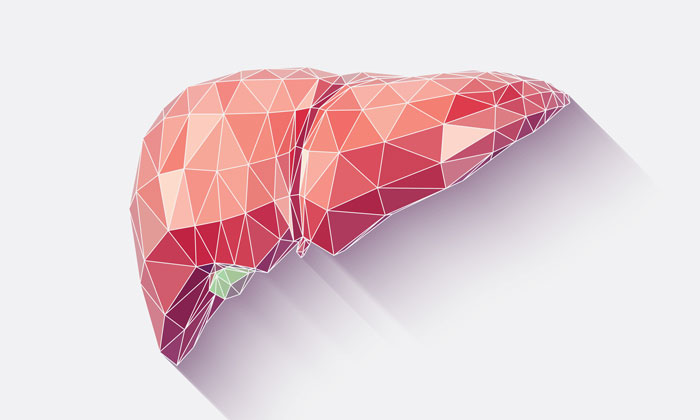 GSD Ia is a rare, orphan genetic disease that results in excess accumulation of glycogen and lipids in liver tissue. Data to date showed that treatment with VK2809 produced rapid and substantial reductions in liver triglyceride content, liver weight and liver weight as a percentage of body weight compared with vehicle-treated controls. 
Results of the study
Data demonstrated that treatment with VK2809 led to statistically significant reductions in key metabolic markers of GSD Ia. Mean liver triglyceride content was reduced by more than 60% in VK2809-treated animals relative to vehicle-treated control animals, while average liver weight was reduced by more than 30% vs. controls.
Importantly, average liver weight as a percent of total body weight also declined by approximately 20% in treated vs. control animals.  The study will continue to evaluate the impact of VK2809 on these and other disease markers.
Rare disease
GSD Ia is characterised by an inability to metabolize glucose precursors, resulting in hypoglycaemia and increased lipogenesis. The disease is caused by mutations in the gene for glucose-6-phosphatase (G6PC), a critical enzyme involved in the production of glucose from either glycogen or gluconeogenesis. 
Impaired G6PC function leads to dramatically elevated liver triglyceride levels in human patients and in animal models of the disease.  In patients, this may contribute to serious long-term complications, such as severe hepatomegaly, hepatic adenomas, and hepatocellular carcinoma. Manifestations of the disease begin to appear shortly after birth and continue through adolescence into adulthood. 
There is currently no approved therapy for GSD Ia.
"These initial data are very encouraging. Due to its unique liver-targeted activity, we believe that VK2809 has a therapeutic profile that may align well with the treatment goal of reducing triglycerides, steatosis, and mitigating the metabolic complications of GSD Ia," said Viking's CEO, Brian Lian PhD.
Study mice are receiving VK2809 or vehicle once-daily and subsequently evaluated for changes in various measures of disease, including liver size, weight, and triglyceride content.  Additional effects on glycogen and genetic markers are also being explored.  Importantly, the preliminary results on hepatic markers are consistent with prior studies demonstrating VK2809's ability to potently reduce liver fat in other models of hepatic steatosis.
Treatment
VK2809 is a novel, orally available small molecule thyroid receptor beta (TRβ) agonist that possesses selectivity for liver tissue, as well as the beta receptor subtype, suggesting promising therapeutic potential in a range of lipid disorders. 
VK2809's potential to rapidly reduce hepatic triglyceride levels, as demonstrated in this initial evaluation in a GSD Ia model, provide support for the continued investigation of the compound in this indication.
Phase II
Viking is currently evaluating VK2809 in a randomised, double-blind, placebo-controlled, parallel group Phase 2 study designed to assess the drug candidate's efficacy, safety and tolerability in approximately 80 patients with elevated LDL-C and non-alcoholic fatty liver disease. 
Previously reported clinical data have demonstrated that treatment with VK2809 leads to significant reductions in plasma triglycerides, LDL cholesterol (LDL-C), and atherogenic protein levels in subjects with mild hypercholesterolemia.
Future
Complete results from the ongoing study, which is being conducted under a sponsored research agreement between Duke University and Viking, will be presented at an upcoming scientific meeting.