Pfizer Director of Biostatistics explores adaptive dose-finding designs in oncology early phase trials
Pfizer Director of Biostatistics to deliver key presentation at the 9th Adaptive Designs in Clinical Trials conference in London in April…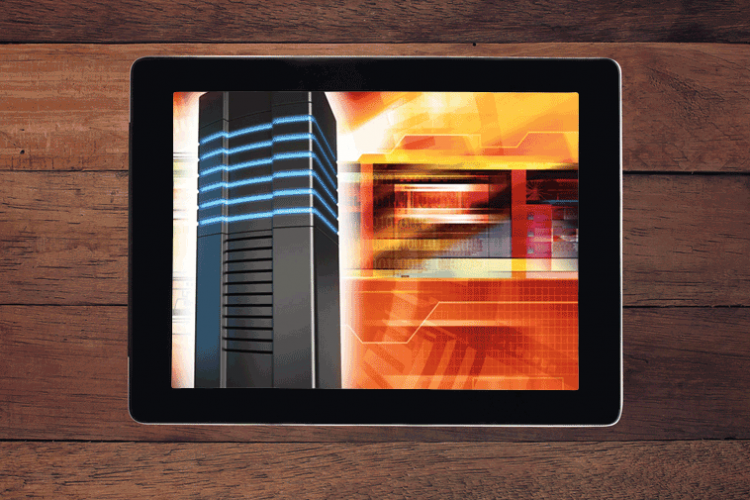 SMi has confirmed that Bo Huang, Director of Biostatistics at Pfizer has joined the expert speaker lineup for the 9th Adaptive Designs in Clinical Trials event on the 3rd & 4th of April 2017 in London.
Bo is an avid advocate of adaptive innovative designs and designed the first Bayesian model-based clinical trial at Pfizer Oncology. Following his successful presentation last year, Bo returns this year to present a keynote on Adaptive Dose Finding Designs in Oncology Early Phase Trials. Through this exclusive presentation, Bo will discuss the time-to-event reassessment method with adaptive weight function incorporating cyclical data. He will also highlight practical implications of adaptive design on Pfizer oncology drug development with two case studies.
In a quickfire interview with SMi Group, Bo commented on the future of adaptive clinical trials.
"I envision more applications of adaptive designs in clinical trials, especially in the pharmaceutical industry. As we enter the era of precision medicine, more statistically efficient designs are appealing to clinical practitioners as a means to lower the ever-increasing cost and shorten the time to reach the market and patients," he said.
The full interview can be downloaded from the event website.
Bo joins a speaker lineup of industry-leading innovators from AstraZeneca, Pfizer, Sanofi, Boehringer-Ingelheim, Grünenthal, Amgen, Novartis, Blueberry Therapeutics, and more.
Now nearly running for a decade, Adaptive Designs in Clinical Trials will feature key presentations that will discuss and deliberate key topics such as new approaches in adaptive designs, clinical strategies, optimising drug development in key therapy areas and industry-led approaches to clinical trial success. A detailed agenda is available to view on the event website.
The event will also feature a post-conference workshop on writing clinical trial simulators hosted by Berry Consultants.
For more details about the conference and to register, visit.
9th annual ADAPTIVE DESIGNS IN CLINICAL TRIALS 3rd & 4th APRIL 2017 Copthorne Tara Hotel, Kensington, London, UK
Contact Information:
For sponsorship and exhibition queries please contact Alia Malick at [email protected]
For delegate queries please contact Fateja Begum at [email protected]
For media queries please contact Honey de Gracia at [email protected]