Plasticell signs stem cell research collaborations with Singapore academia
Plasticell, a developer of stem cell technologies and cell-based therapies, has signed agreements with the Agency for Science, Technology and Research (A*STAR) and the Nanyang Technological University (NTU) to progress its therapeutic stem cell pipeline.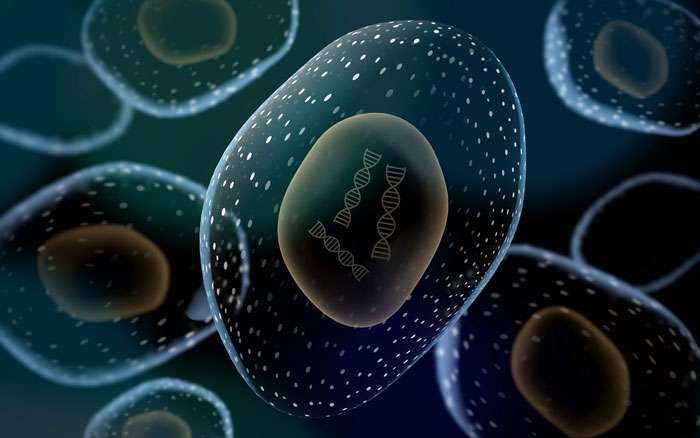 "We are delighted to have put together this collaboration which has such enormous potential for the creation of next-generation stem cell products," commented Dr Yen Choo, founder and Executive Chairman of Plasticell.
Separate agreements with the two Singapore research centres encompass technology licensing, collaborative research and scientific exchange visits.
Plasticell will initially collaborate with the laboratories of Professor Peter Dröge (School of Biological Sciences, NTU) and Dr Farid Ghadessy (p53Lab, A*STAR) to apply proprietary genome editing technology to insert functional multi-transgene cassettes into specific loci of human stem cell lines.
The engineered lines will be used by Plasticell in multiple projects focused on precisely directed stem cell differentiation, phenotypic screening for drug discovery and in next-generation immuno-oncology applications.
About Plasticell
Plasticell is a biotechnology company leading the use of high throughput technologies to develop stem cell therapies. The Company's therapeutic focus is in hematopoietic stem cell therapy, anaemia and thrombocytopenia, cancer immunotherapy and diabetes/obesity.
Plasticell's Combinatorial Cell Culture (CombiCult) platform technology, allows it to test very large numbers of cell culture variables in combinations to discover optimal laboratory protocols for the manipulation of stem cells and other cell cultures and has received a number of industry awards including the Queen's Award for Enterprise in Innovation and the R&D 100 Award.