BioPharmaSpec to expand in-house analytical capabilities
For characterising higher order protein structure and accurately defining CQAs of biopharmaceuticals…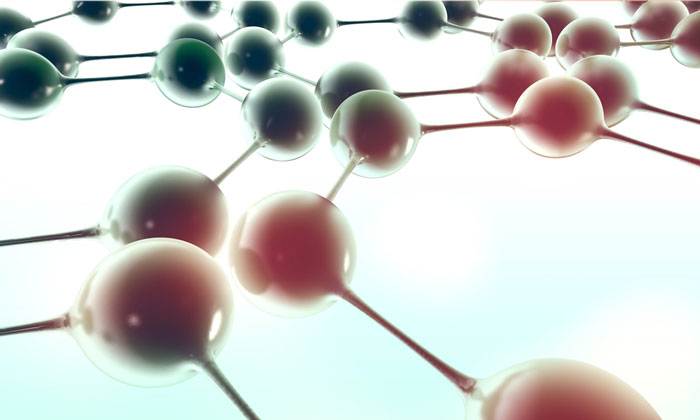 BioPharmaSpec, a contract research organisation (CRO) providing a full range of characterisation services for the biotechnology industry, today announced it is expanding the range of its in-house capabilities for characterising higher order protein structure.
The new in-house services allow Clients access to an increased range of BioPharmaSpec's flexible, expert characterisation methods to accurately and cost-effectively define Critical Quality Attributes (CQAs) of their biopharmaceuticals.
With the addition of new scientific expertise to the BioPharmaSpec leadership team and further investment in state-of-the-art equipment in the US Laboratory, BioPharmaSpec has expanded its in-house services to include:
Circular Dichroism (CD),
Fourier Transform Infrared Spectroscopy (FT-IR),
Intrinsic Fluorescence (IF).
These capabilities allow rapid secondary and tertiary structure analysis comparisons alongside BioPharmaSpec's long-standing and widely-acclaimed primary structure characterisation services, providing clients with reliable data that fulfil regulatory requirements.
Dr Mark Millichip, Technical Director at BioPharmaSpec commented: "Expanding our in-house capabilities to assess higher order protein structure provides Clients with access to a full range of analytical expertise and means we can assist in planning comprehensive, regulatory compliant characterisation strategies. This will support formulation and process development, as well as biosimilar comparability and stability studies, thus helping our Clients to reduce development timelines of their biopharmaceuticals."
Demonstrating higher order protein structure capabilities, BioPharmaSpec's scientists have co-authored a research study with academia to define the molecular structure of different insulin samples as a function of pH, temperature, and the presence or absence of zinc.
The article can be requested free of charge by clicking this link.
Chris Ziegenfuss, Laboratory Manager stated: "We are delighted to be investing in expanding our in-house analytical services because this means new and existing scientific clients have the unique opportunity of accessing comprehensive technical expertise in both the USA and the UK together with the speed and flexibility that partnering with a more specialised CRO provides."