Blood marker can predict heart disease risk in type-2 diabetes patients
Measuring a blood marker, copeptin, can successfully predict the risk of heart attacks in people with type-2 diabetes.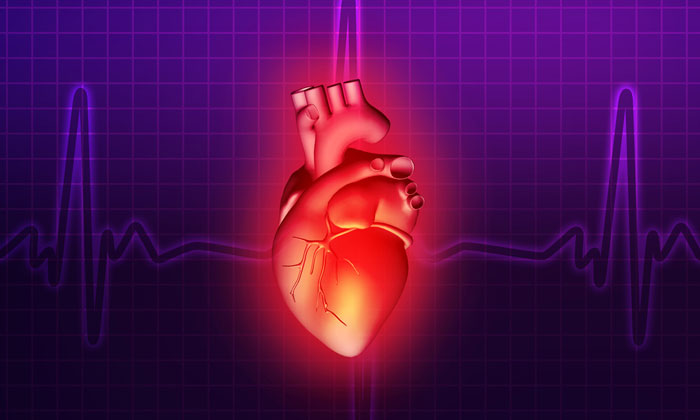 This research presented at the European Congress of Endocrinology, suggests the copeptin molecule as a potential target to predict and prevent heart disease in diabetic patients.
Type-2 diabetes affects about 60 million people in Europe and is associated with a number of debilitating conditions, including blindness and kidney failure.Type-2 diabetes can also increase the risk of coronary artery disease and stroke, which can lead to premature death.
Copeptin is a fragment of the hormone vasopressin, also known as antidiuretic hormone, which is involved in many physiological processes related to heart disease including water retention in the kidneys, blood vessel contraction, sugar metabolism in the liver and hormone secretion from the pancreas.
Supporting study
In this study, carried out by researchers at Linköping University in Sweden, levels of copeptin were measured in the blood of 681 type-2 diabetes patients. During a seven year follow-up of this group, deaths and hospitalisation due to heart attack or stroke were recorded.
Copeptin
The researchers found that over the seven-year-period, there was an association between levels of copeptin at the start of the study and the likelihood of later heart disease events. Once the data were adjusted for other influencing factors, the results indicated that patients were more than twice as likely to experience heart attack or stroke for every 1 pmol/L increase in blood copeptin levels.
Dr Simona Ioana Chisalita who led the study said, "these results suggest that in type-2 diabetes patients, levels of copeptin can predict cardiovascular disease independently of well-established risk factors."
The results, however, should be interpreted cautiously – the group had relatively low rates of mortality and morbidity during the study period. This is likely due to the short follow-up period and to the fact that patients had well-controlled diabetes. The studied group was also predominantly Caucasian, so the results cannot be extrapolated to other ethnic groups.
New therapeutic targets
"Earlier identification of diabetes patients at high risk of developing severe complications will help develop new therapeutic targets for the prevention of secondary diseases and death", states study leader Dr Chisalita.
"The next step is to develop a set of new markers that can predict cardiovascular complications in diabetes patients earlier and more accurately, in order to help physicians pin down the specific risks for individual patients and apply appropriate preventative measures."