New study proves e-ASPECTS could predict benefit of mechanical thrombectomy
A new study shows e-ASPECTS correlates with and is a predictor of outcome after mechanical thrombectomy. With mechanical thrombectomy gaining ground as a possible treatment for patients suffering from acute ischemic stroke, it is even more important to select those patients who can derive the most benefit.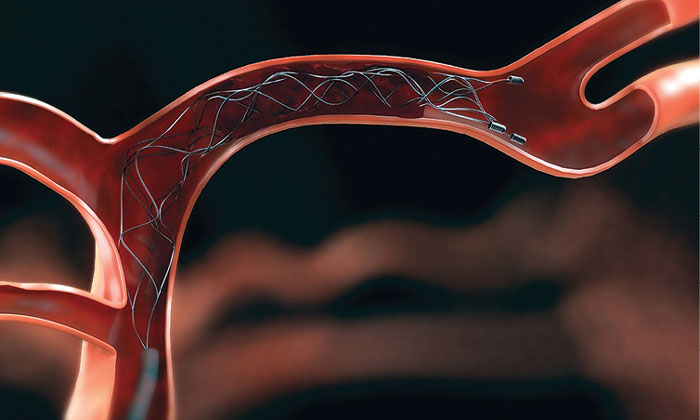 e-ASPECTS has proved to be a patient selection tool which can assist, in line with international guidelines, in selecting the ones who are more likely to benefit from mechanical thrombectomy.
This study, the first with e-ASPECTS in patients who all underwent mechanical thrombectomy, confirmed substantial agreement of e-ASPECTS with manual ASPECTS done by expert readers. During the study, patients with low e-ASPECTS scores (0-5) showed a high probability of unfavourable outcome.
The results of this study have been published in the American Journal of Neuroradiology.
"This is the first clinical study to demonstrate e-ASPECTS correlation with treatment outcomes after mechanical thrombectomy. We are very excited that this study further demonstrates the significant value of e-ASPECTS in supporting and optimising life-saving treatment decisions," says Dr. Michalis Papadakis, CEO of Brainomix .