MRC forges two new deals with industry to speed drug discovery
The Medical Research Council has formed partnerships with UCB and AstraZeneca, the deals will help speed translation of discovery research into potential therapies…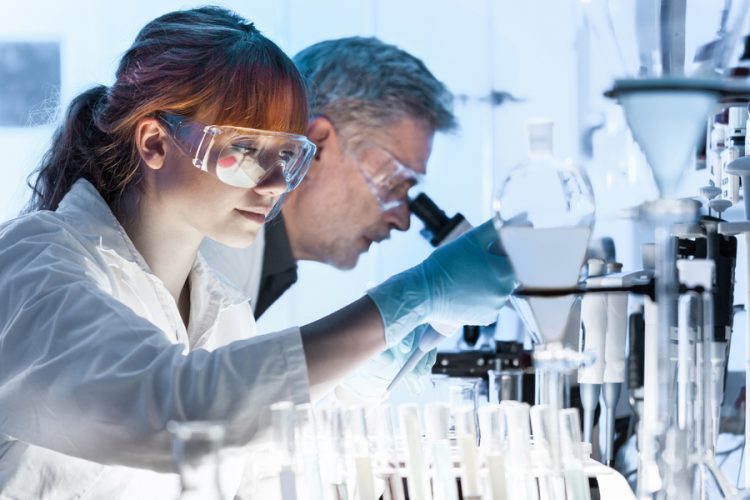 The Medical Research Council (MRC) has formed partnerships with two global pharmaceutical companies, UCB and AstraZeneca, the deals will help speed translation of discovery research into potential therapies by giving academic researchers the chance to use industry infrastructure and expertise to further their discovery science research.
Chris Watkins, Director of Innovation at the MRC, said: "We are really excited to have negotiated these industry-led collaborations that bring together the best UK-based scientists with the best technology in UK-based industry. Through access to AstraZeneca and UCB's state-of-the-art technology we are hoping that these collaborations will enable scientists to deepen their understanding of disease, identify new therapeutic targets and kick-start the search for new medicines. We also hope they will strengthen links between academics and industry. The MRC continues to explore innovative new ways of working with industry to achieve our mission of improving human health through world-class medical research."
One of the partnerships gives researchers the chance to apply for unprecedented access to AstraZeneca's high-throughput screening drug discovery capabilities at the MRC/AstraZeneca Centre for Lead Discovery. Developments in robotics and technology mean that facilities can now screen more than 300,000 compounds per day, helping to make the process of drug discovery smarter, faster and cheaper.
Successful applicants will have access to AstraZeneca's drug discovery robotics platform (NiCoLA-B) and a high-quality, chemically-diverse compound collection of over two million compounds.
The other opportunity is the UCB Antibody Discovery Initiative. Scientists can apply for access to their cutting-edge technologies to discover therapeutic antibodies. Several early steps in the process are now automated to expand the capacity, increase the speed and improve the consistency of the antibody discovery process.
These new opportunities complement many existing ground-breaking MRC-industry partnerships. The world-leading MRC-Industry Asset Sharing Initiative involves access to deprioritised molecules of six global pharmaceutical companies. The pioneering Stratified Medicine Initiative has funded 13 consortia to date, leading to exciting and successful collaborations between 34 UK universities and more than 40 biopharmaceutical companies, ranging from small biotechs to pharma giants.
Neil Weir, Head of Discovery Research at UCB, said: "UCB is committed to increasing our collaborative networks to accelerate scientific discovery. We want to facilitate industry-academic interaction to generate potential therapeutics to benefit patients suffering with severe diseases. This joint initiative with the MRC is a world-leading collaboration between academia and industry with the aim of enhancing the pace of new drug discovery and improving patient outcomes".
Mark Wigglesworth, Director of High Throughput Screening at AstraZeneca, said: "AstraZeneca is committed to creating a truly innovative and collaborative research environment and this first-of-its-kind initiative will enable our teams to work side by side with world-leading MRC scientists. AstraZeneca and the MRC share the same passion to push the boundaries of science to accelerate drug discovery and the development of new medicines here in the UK."