Fostering a culture of innovation to drive growth
At Charles River, we are passionate about fostering innovation as our commitment to ensure clients are provided with the most efficient path to market…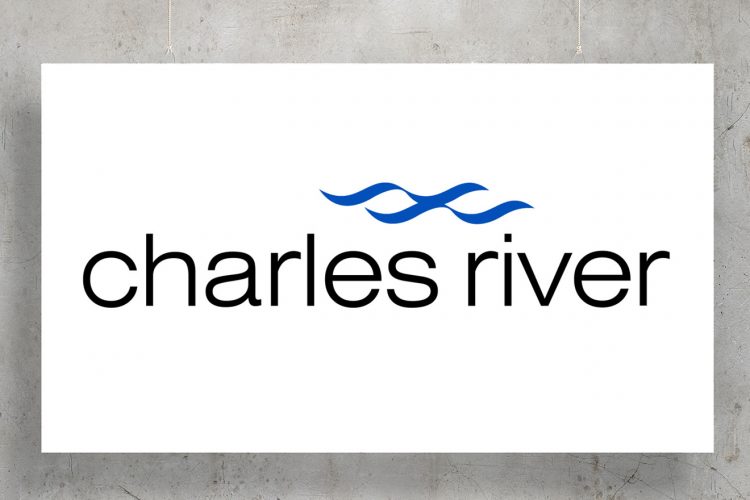 Please join us:
Date: Thursday, October 12, 2017
Time: 9:00 a.m. – 3:00 p.m.
Location: Charles River Massachusetts
334 South Street
Shrewsbury MA, 01545
As companies look to generate new growth, many are concerned that their culture may be inhibiting them from achieving their goals. While many people believe that a stronger culture that supports innovation will lead to growth, most lack clarity about what the true impact improving culture has on innovation and what types of things they should do to strengthen the innovation culture overall.  
Join Charles River and the Gartner/CEB R&D Leadership Council for a full day of facilitated discussion, lunch and networking. 
Topics:
Overview of Developing a Culture of Innovation to Fuel Growth
Ensuring Leadership Commitment and Support for Innovation
Speaker:
Atul Dighe, Principal Executive Advisor, CEB