AstraZeneca joins Genomics England to accelerate the development of new treatments arising from the 100,000 Genomes Project
Posted: 31 March 2015 | Victoria White
AstraZeneca has joined with Genomics England to accelerate the development of new diagnostics and treatments arising from the 100,000 Genomes Project…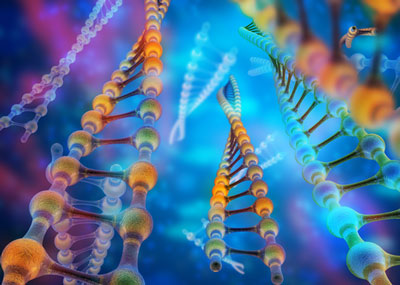 AstraZeneca has announced that it has joined a public-private consortium with Genomics England to accelerate the development of new diagnostics and treatments arising from the 100,000 Genomes Project.
The GENE Consortium (Genomics Network for Enterprises Consortium) is a unique partnership between industry, academia and the National Health Service (NHS) Genomic Medicine Centres, which aims to transform treatment for patients with cancer and rare diseases, providing faster access to the right therapy and personalised healthcare, establishing the UK as a world leader in this field.
Under the collaboration, AstraZeneca and other industry partners will each contribute seed funding and scientists to work on the project. Consortium members will have access to information from 5,000 whole genomes collected from the first stage of the 100,000 Genomes Project in full compliance with data protection laws. AstraZeneca will gain insights into the evolving area of genome science with a view to identifying new genes and biomarkers which could lead to the development of innovative diagnostics and treatments.
The 100,000 Genomes Project aims to sequence genomes from patients with rare diseases and certain common cancers
The 100,000 Genomes Project was launched in 2012 by the UK Prime Minister David Cameron. It aims to sequence a total of 100,000 genomes from patients with a rare disease and their families, and from patients with certain common cancers. It is supported by a £300 million government investment package making it the largest national investment in genome science in the world.
Dr. Mene Pangalos, Executive Vice President of Innovative Medicines and Early Development, commented: "We're excited to be involved in what is the largest genomics collaboration in the world. Our commitment to the 100,000 Genomes Project gives us the opportunity to work side by side with leading scientists from different disciplines to better understand how complex data coming out of the project can be converted into innovative treatments and diagnostics. As the UK's leading pharmaceutical company in oncology, we are particularly looking forward to contributing our expertise in personalised healthcare and companion diagnostics to benefit patients and to further enhance the reputation of UK science around the world."
For more information about AstraZeneca, please visit www.astrazeneca.com.