Global consortium formed to combat unproven cell banking services
The International Society for Cell and Gene Therapy has created a group to tackle the rising number of commercial cell bank services that are misleading patients.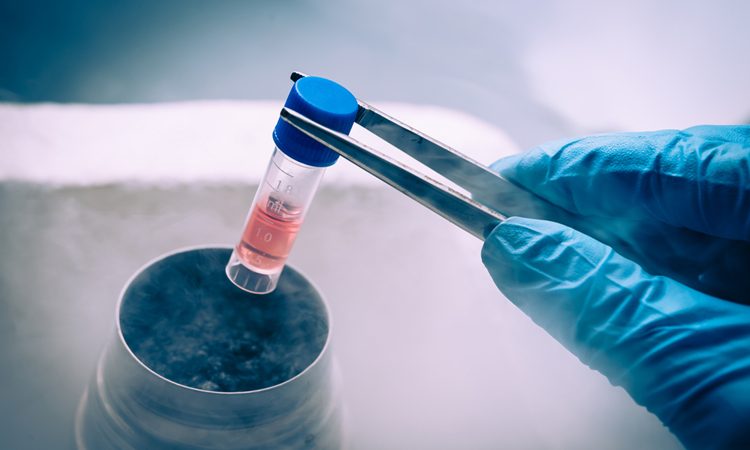 The International Society for Cell and Gene Therapy (ISCT) has announced the formation of a global consortium to combat the growing number of unproven commercial cell banking services.
The group will be made up of leading professional and education societies, including, among others:
International Society for Stem Cell Research (ISSCR)
Society for Immunotherapy of Cancer (SITC)
American Society for Transplantation and Cellular Therapy (ASTCT)
European Society for Blood and Marrow Transplantation (EBMT).
The partnership has been formed following the ISCT's publication of its patient advice and concern on unproven T cell preservation services. These facilities comprise the banking of T cells, dental cells and cells for the derivation of induced pluripotent stem cells for potential therapeutic uses.
…these cell banking services can deceive patients using 'tokens of scientific legitimacy'"
A joint statement from the ISCT and the consortium partners commented on certain commercial cell banking services and their lack of support from current scientific evidence. Furthermore, the society says that these cell banking services are unable to declare that cells they preserve may ever be appropriate for clinical usage or for manufacturing purposes.  
The ISCT emphasises that there is no clear pathway to legitimate clinical use. As such, any parties offering these services commercially to patients is "premature, misleading and drives false hope".
Any patients using these services are therefore prevented from giving full and valid informed consent, according to the ISCT.
The society highlights that these cell banking services can deceive patients using 'tokens of scientific legitimacy' that suggest a stronger scientific basis than currently exists. These include endorsements from individuals or scientific advisory boards that may not fully support the specific products, links to scientific articles and references to ongoing clinical trials. 
"ISCT's raison d'etre is to lead the industry in supporting scientifically validated cell and gene therapies. As a result, ISCT will continue to welcome all innovations, including cell banking approaches, that increase the number of patients who can benefit from these therapies," said Bruce Levine, President-Elect, ISCT. "However, ISCT also leads industry action on unproven cell therapies and services in the cell and gene sector.
"This is why ISCT has forged a consortium throughout the industry against the marketing of speculative cell banking services that do not have appropriate pre-clinical and clinical evidence and a plausible pathway to the clinical use of banked cells. We collectively believe these banks have the potential to be detrimental to the future development of cell and gene therapies."