DEXSTR presents data management tool Inquiro at Pharmaceutical IT Congress
Posted: 23 September 2015 | Victoria White
Inquiro gathers all unstructured data – from R&D to preclinical data – and allows researchers to organise and interconnect such data, facilitating large-scale collaborations among geographically distant research teams…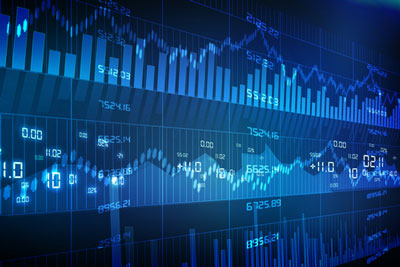 DEXSTR, a start-up in the field of data management for life sciences, will be presenting Inquiro, the Company's unique solution to manage scientific data, at the 13th Annual Pharmaceutical IT Congress in London.
The management of overwhelming quantities of data is one of the key challenges facing life sciences companies today, when an estimated 80% of data generated by research teams remains unstructured. DEXSTR was created by three bioinformatics experts coming from the pharmaceutical industry. They were intent on designing a solution to handle the very large data sets produced by new techniques in biomedical research, such as genomics and next generation sequencing.
"Anyone who has worked in biomedical research has made this frustrating observation: We spend too much time managing, searching and analyzing data.We wanted to build a new application to overcome these challenges, and we wanted to equip researchers with the tools they need" said Erwan David, CTO of DEXSTR
DEXSTR's Inquiro gathers unstructured data from R&D to preclinical data
Inquiro is the Scientific Knowledge Management System (SKMS) developed by DEXSTR. It gathers all unstructured data – from R&D and discovery to preclinical data – and allows researchers to store, organise and interconnect such data, facilitating large-scale collaborations among geographically distant research teams. Based on innovative open-sourced technologies, it supports a translational view of research – utilising data-driven insight and exploiting metadata from the bench to contribute to meaningful health outcomes.
"The success of the translational approach requires business expertise and technical excellence. With our solution and our experience, we can make the most of the knowledge buried in our customers' R&D data," said David Peyruc, the company's CEO.
Inquiro is the only system of its kind on the market today, with excellent potential to meet a real need as pharmaceutical companies increasingly invest in IT systems to keep pace with technological innovations and advances in translational informatics.