NIH to support 85 highly innovative research projects
The US National Institutes of Health (NIH) will award a total of $251 million over five years to 85 high-risk, high-reward biomedical or behavioural research projects.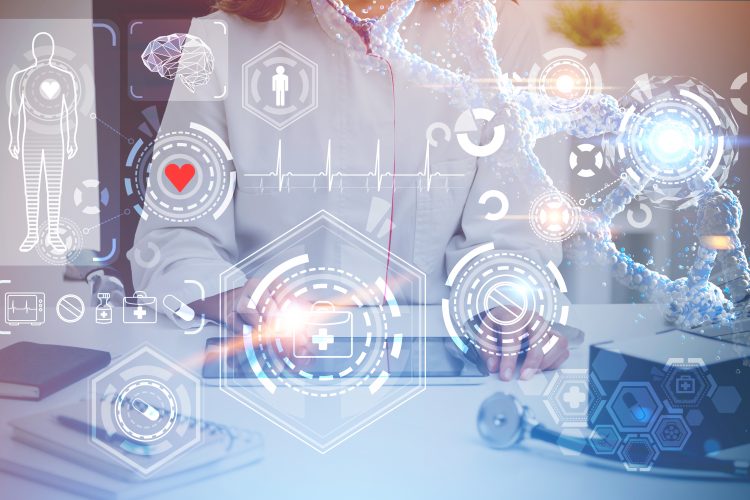 The US National Institutes of Health (NIH) has awarded 85 grants to support highly innovative and unusually impactful biomedical or behavioural research. The grants, with a collective total of approximately $251 million over five years, are given through the NIH's High-Risk, High-Reward Research (HRHR) Program.
Examples of research funded through this programme include understanding brain-machine interfaces that allow learning by both brain and machine, engineering multi-organs in a dish and exploiting latent immune pathways to treat disease.
The HRHR Program aims to support research proposals that, due to their inherent risk, may struggle in the traditional peer-review process despite their transformative potential, said the NIH. Program applicants are encouraged to be creative and pursue trailblazing ideas in any area of research that can advance knowledge and enhance health.
"The breadth of innovative science put forth by the 2020 cohort of early career and seasoned investigators is impressive and inspiring," said NIH Director Dr Francis Collins. "I am confident that their work will propel biomedical and behavioural research and lead to improvements in human health."
The HRHR Program is part of the NIH Common Fund, which oversees programmes that pursue major opportunities and gaps throughout the research enterprise. The HRHR Program manages four awards, including two aimed at specifically supporting researchers in the early stages of their careers:
The NIH Director's Pioneer Award, established in 2004, challenges investigators of all career levels to pursue new research directions and develop ground-breaking, high-impact approaches to a broad area of biomedical, behavioural or social science.
The NIH Director's New Innovator Award, established in 2007, supports unusually innovative research from early career investigators (those within 10 years of their final degree or clinical residency that are yet to receive a research project grant or equivalent NIH grant).
The NIH Director's Transformative Research Award, established in 2009, promotes interdisciplinary approaches and is open to individuals and teams whose proposals could potentially create or challenge existing paradigms.
The NIH Director's Early Independence Award, established in 2011, enabling exceptional junior scientists who have recently received their doctoral degree or completed their medical residency to bypass traditional post-doctoral training and move into independent research positions immediately.
The Institutes issued 10 Pioneer awards, 53 New Innovator awards, nine Transformative Research awards and 13 Early Independence awards for 2020.