Vertex and Genomics enter target pathway collaboration
Vertex Pharmaceuticals is to use Genomic's integrated database and state-of-the-art analysis tools to identify target therapeutic pathways…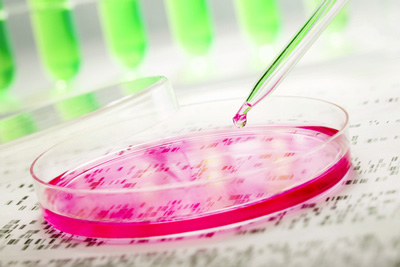 Vertex Pharmaceuticals is to use Genomics' integrated database and state-of-the-art analysis tools to identify target therapeutic pathways.
The tools aim to provide confidence in the rationale for targeting Vertrex's pathways of interest for the treatment of certain diseases and to identify potential safety concerns and repositioning opportunities.
John Colenutt, CEO, Genomics plc, said: "Pharmaceutical and biotech companies are increasingly using human genetic data in research to increase the chance of success in drug development.  We are excited that Vertex has chosen to use Genomics' proprietary technology, integrated database and tools to support them in this aim."
Obtaining insights into the genetic underpinnings of targets
Genomics has developed a unique analytical platform for genome analysis and interpretation. The platform combines proprietary algorithms and software with the Company's integrated genome-phenome database and analytical expertise to learn about human biology. Genomics has several existing partnerships with large pharmaceutical companies, and in clinical genomics is a Platform Partner for Genomics England, the company undertaking the 100,000 Genomes Project in the UK.
Commenting on the collaboration, Paul de Bakker, Ph.D., Head of Computational Genomics for Vertex, said: "Vertex is focused on advancing research programmes where disease mechanisms are validated by human biology.  Our collaboration with Genomics is aimed at obtaining insights into the genetic underpinnings of specific targets and diseases to help predict which potential medicines may have success moving from discovery research toward patients."