Bristol-Myers Squibb presents Phase III data demonstrating that investigational all-oral daclatasvir and asunaprevir therapy achieved SVR12 rates of up to 90%
Bristol-Myers Squibb Company announced Phase III results from the global HALLMARK-Dual study investigating the all-oral, interferon- and ribavirin-free regimen of daclatasvir…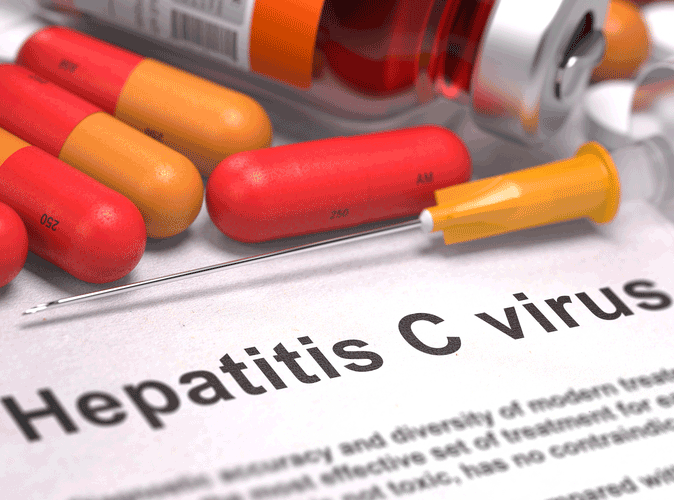 Bristol-Myers Squibb Company (NYSE:BMY) today announced Phase III results from the global HALLMARK-Dual study investigating the all-oral, interferon- and ribavirin-free regimen of daclatasvir (DCV), a NS5A inhibitor, and asunaprevir (ASV), a NS3 inhibitor, among genotype 1b hepatitis C virus (HCV) infected patients. Results showed that the 24-week regimen achieved an overall sustained virologic response (a functional cure) 12 weeks after the end of treatment (SVR12) among treatment-naïve (90%), peginterferon/ribavirin non-responder (82%), and peginterferon/ribavirin ineligible/intolerant (82%) patients, including cirrhotic and non-cirrhotic patients (84% and 85%). In the study the DCV+ASV regimen was generally well tolerated. These data will be presented this week at the 49th annual meeting of the European Association for the Study of the Liver (EASL) The International Liver CongressTM in London, April 9-13.
Globally, there are 170 million people infected with HCV, with genotype 1 being the most prevalent. There are 9 million people infected in Europe, where there is a high prevalence of HCV genotype 1b.
"Not only was the daclatasvir and asunaprevir regimen highly effective among study participants, it was also very well tolerated, even among sicker patients with more advanced liver disease and higher unmet needs," said lead study investigator Professor Michael P. Manns, director of the Department of Gastroenterology, Hepatology and Endocrinology at Hannover Medical School, Germany. "Despite a rapidly evolving HCV treatment paradigm, physicians and patients remain in need of new all-oral, interferon- and ribavirin-free regimens that have the potential to achieve virologic cure across a broad range of patients, including those with advanced liver disease and cirrhosis."
These data were part of the company's recent DCV and ASV new drug application (NDA) submissions to the U.S. Food and Drug Administration (FDA), and helped support the validated marketing authorization application to the European Medicines Agency for the use of DCV in combination with other agents for the treatment of adults with HCV with compensated liver disease, including genotypes 1, 2, 3, and 4. These data are comparable to a similar Phase III study of this regimen in Japanese patients, which led to the submission of a New Drug Application with Japan's Pharmaceutical and Medical Devices Agency.
"Daclatasvir has unique scientific characteristics that support ongoing research for its use in multiple all-oral HCV regimens," said Brian Daniels, MD, senior vice president, Global Development and Medical Affairs, Research and Development, Bristol-Myers Squibb. "In addition to the HALLMARK-Dual study, we are pleased to be presenting data at EASL on our investigational 3DAA fixed-dose-combination, as well as daclatasvir in combination with other HCV compounds."