Teva and AbCellera team up to discover monoclonal antibodies
AbCellera will apply its high-throughput single cell antibody platform for the discovery of the rare monoclonal antibodies…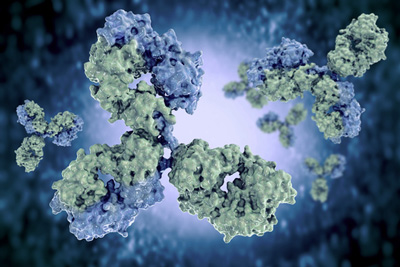 Teva and AbCellera have entered into a collaborative research agreement whereby AbCellera will apply its high-throughput single cell antibody platform for the discovery of rare monoclonal antibodies.
"We are pleased to work with AbCellera utilising this company's novel biologics technology," said Michael Hayden, MD, PhD, President of Global R&D and Chief Scientific Officer at Teva. "This agreement will be complementary to our existing antibody discovery process with the potential to strengthen Teva's capabilities in novel biologics discovery."
Under the terms of the agreement, AbCellera will receive an upfront payment, research payments, and is eligible to receive undisclosed downstream milestones associated with the development and approval of therapeutic antibodies.
"These are tough problems that need new technologies to move them forward. Our platform brings important advantages to enable the discovery of rare antibodies with defined specificity and functional activity against difficult membrane protein targets," said Dr Carl Hansen, President and CEO of AbCellera. "We look forward to a close collaboration with the team of scientists at Teva, and are excited at the chance to help advance this important programme."