Carnegie Mellon University (CMU)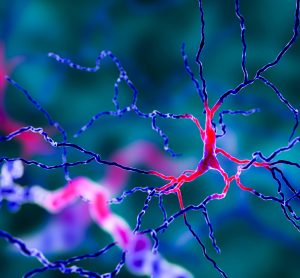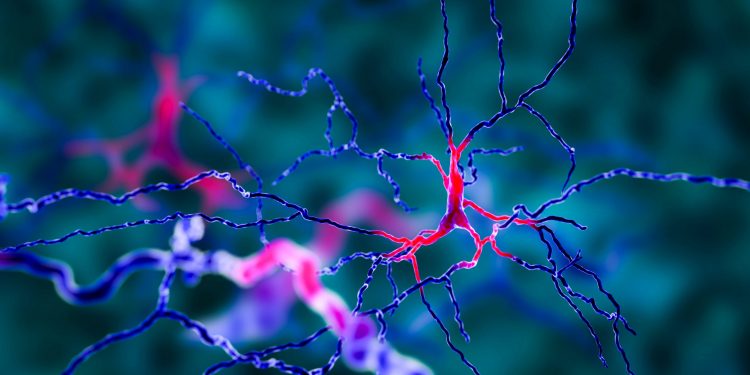 news
The new approach enables researchers to isolate brain cells associated with Parkinson's disease and study their gene expression patterns.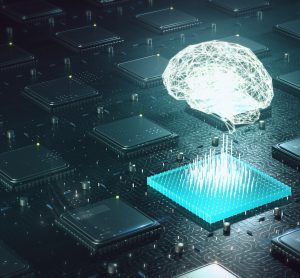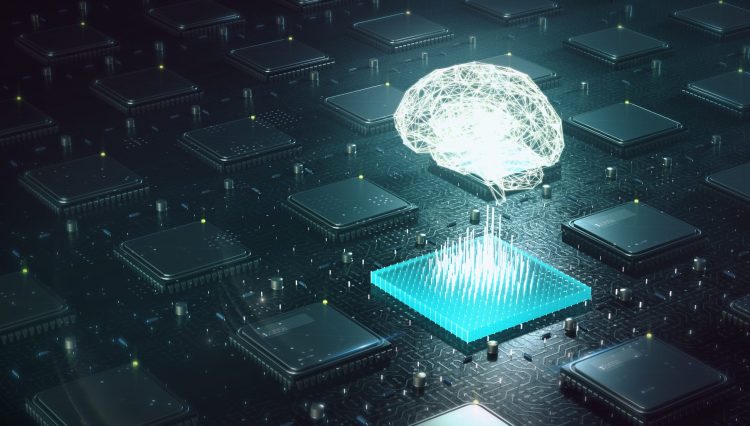 news
An innovation using artificial intelligence to analyse developing lung cell developments in vitro revealed what promotes them to develop and allowed researchers to create better quality lung tissue models.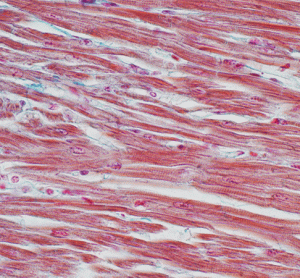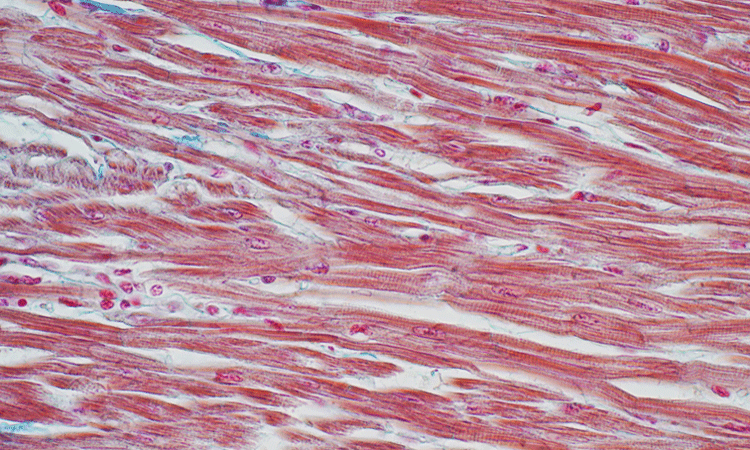 news
Researchers have created a new organoid model that can be used to study systems such as the heart and the effects of drugs on these cells.