Chinese Academy of Medical Sciences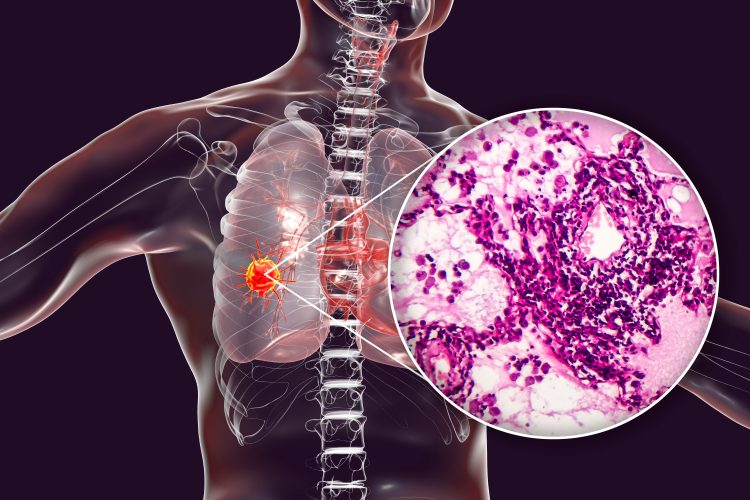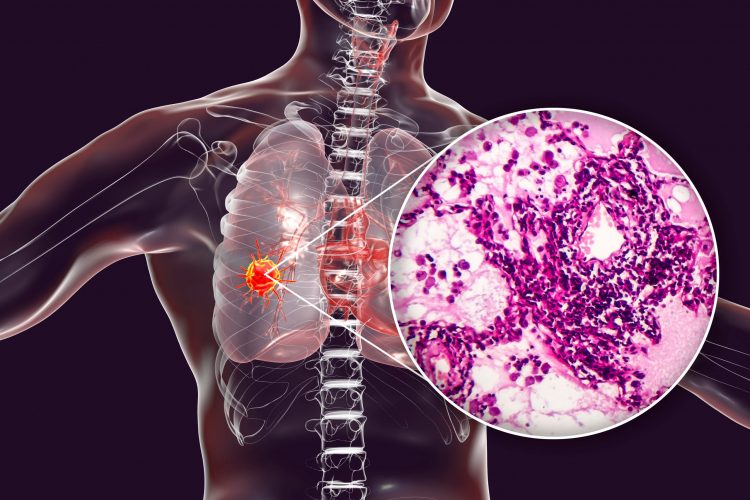 news
The proteomic map based on data from 103 patients reveals novel prognostic biomarkers and potential drug targets for lung adenocarcinoma.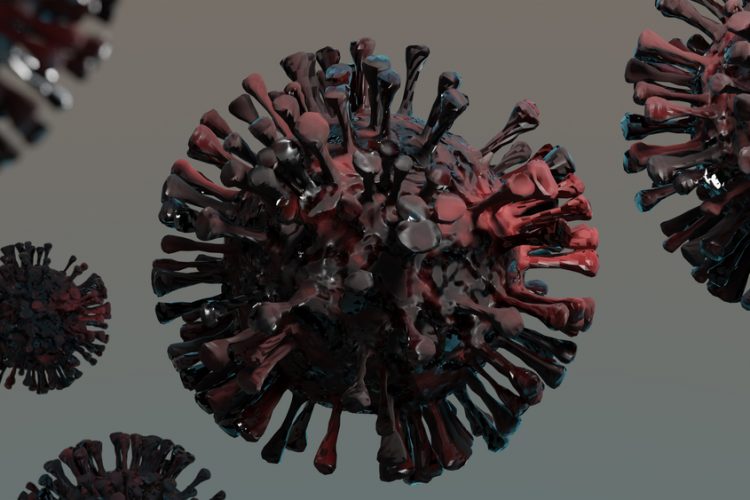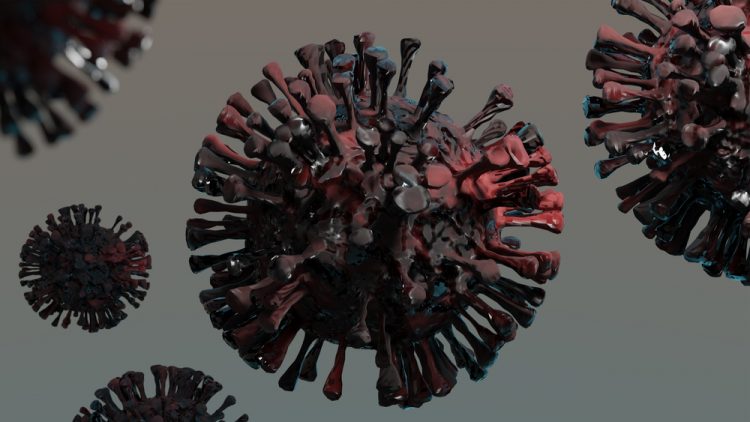 news
A group of researchers has used cryo-EM to discover the structure of the remdesivir-bound RNA complex of SARS-CoV-2 and explain how the drug inhibits COVID-19 viral replication.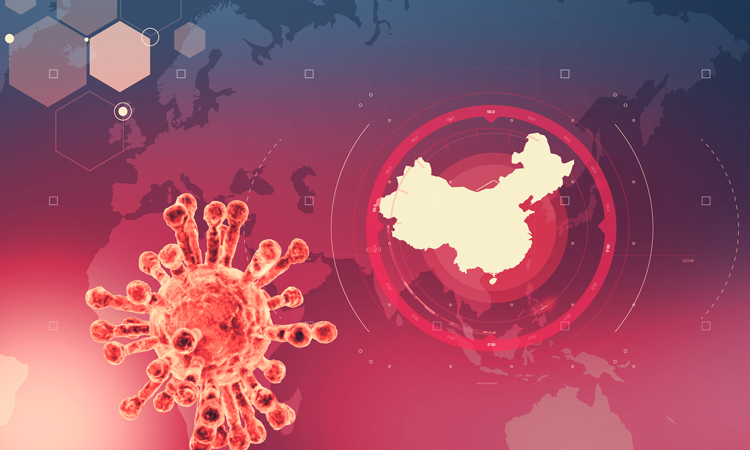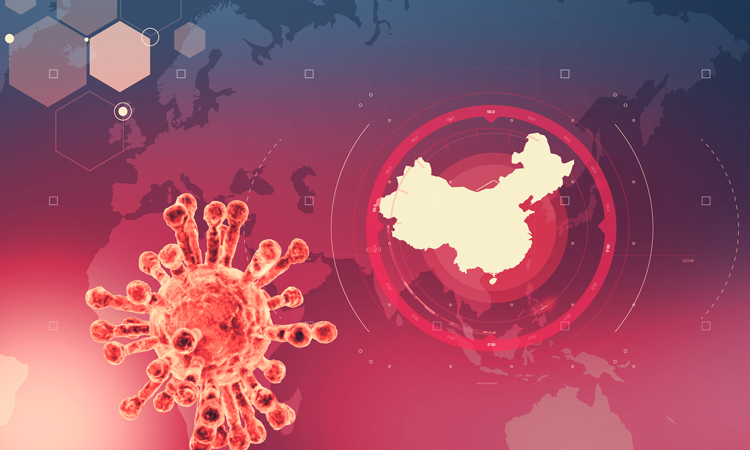 article
At the beginning of March, US President Donald Trump pressed the pharmaceutical industry to "accelerate the development" of vaccines and therapies to contain the outbreak of the coronavirus pandemic. This article explores what is currently known about COVID-19 and potential treatments that are in the pipeline.