The race to find a coronavirus treatment: are antibodies the answer?
At the beginning of March, US President Donald Trump pressed the pharmaceutical industry to "accelerate the development" of vaccines and therapies to contain the outbreak of the coronavirus pandemic. This article explores what is currently known about COVID-19 and potential treatments that are in the pipeline.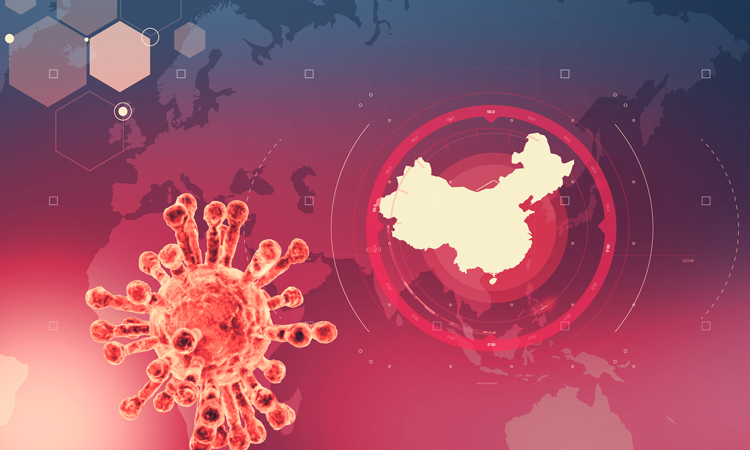 SINCE THE first case of coronavirus disease 2019 (COVID-19) being reported in December 2019, it has infected more than 180,000 people and resulted in over 7,000 deaths worldwide.* More than 70 countries and territories have been affected, with major outbreaks in Central China, South Korea, Italy, France and Iran. On 30 January the World Health Organization (WHO) declared the outbreak to be a "public health emergency of international concern" and WHO director general Dr Tedros Adhanom Ghebreyesus said doctors had "never before seen a respiratory pathogen capable of community transmission, which could also be contained within the right measures." However, he stressed it was still possible to "push this virus back".
A novel virus
The virus responsible for the outbreak – severe acute respiratory syndrome coronavirus 2 (SARS-CoV-2) – is a novel SARS coronavirus, first isolated from three people with pneumonia and connected to a cluster of acute respiratory illness cases reported in Wuhan, China. In February 2020, Chinese scientists sequenced the genome of the COVID-19 virus, demonstrating that it is a completely new virus, but is closely related to the original SARS-CoV, which was responsible for the 2002-2003 SARS epidemic. Led by Dr Wang Jianwei at the Chinese Academy of Medical Sciences, Institute of Pathogen Biology in China, researchers used next generation sequencing (NGS) to identify the pathogen that was causing disease in Wuhan. The team focused on five patients admitted to Jin Yin-tan Hospital in Wuhan, most of whom were workers in the Huanan Seafood Market in Wuhan.