US Department of Health and Human Services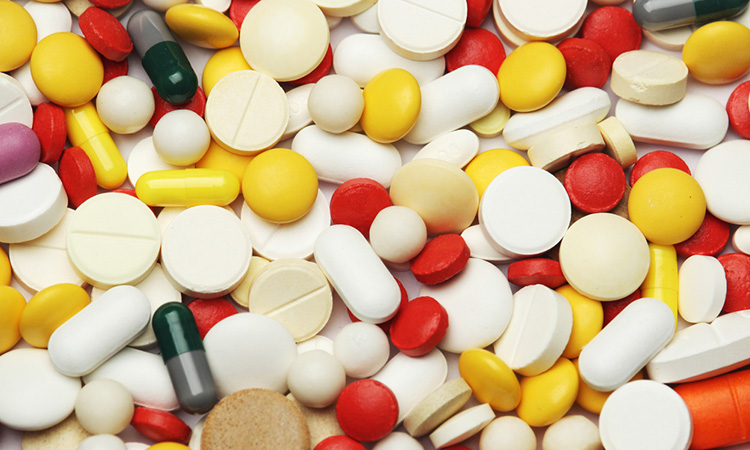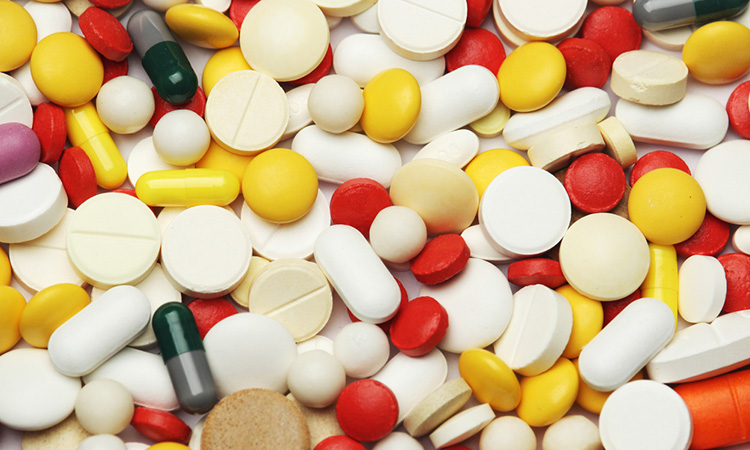 article
Dr Praveen Prathapan explains why broad-spectrum therapeutics need to be identified to provide a safety net against pandemics, including COVID-19.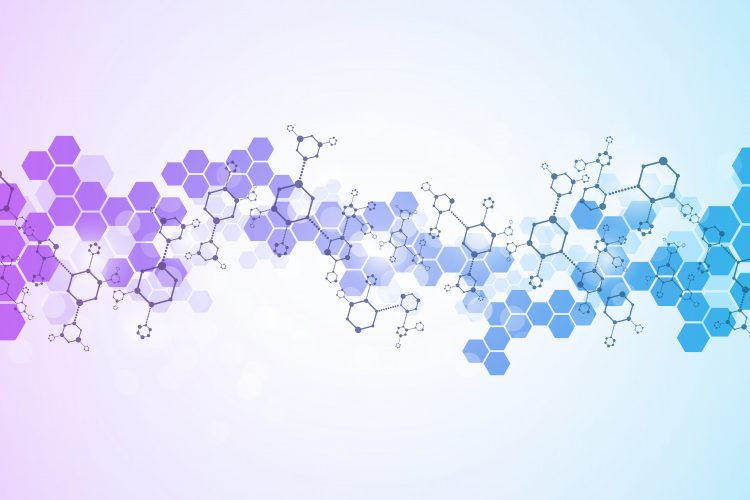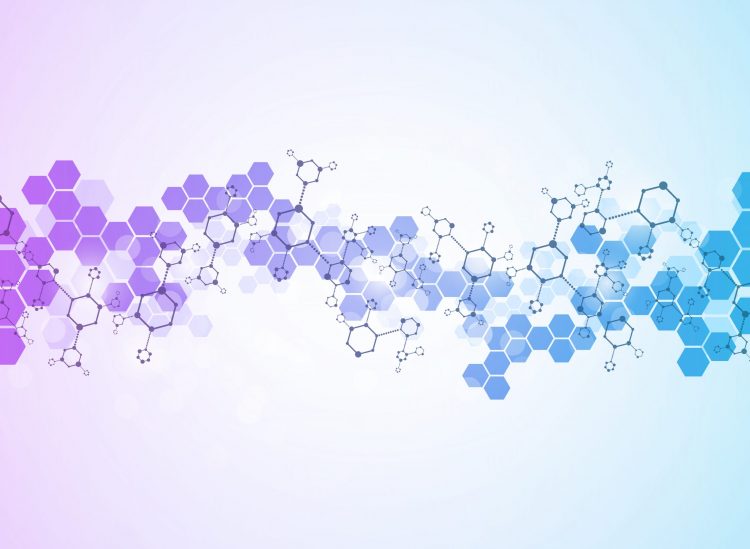 article
Researchers who developed a machine learning algorithm to predict the adverse effects of new drug compounds have released it as an open source tool.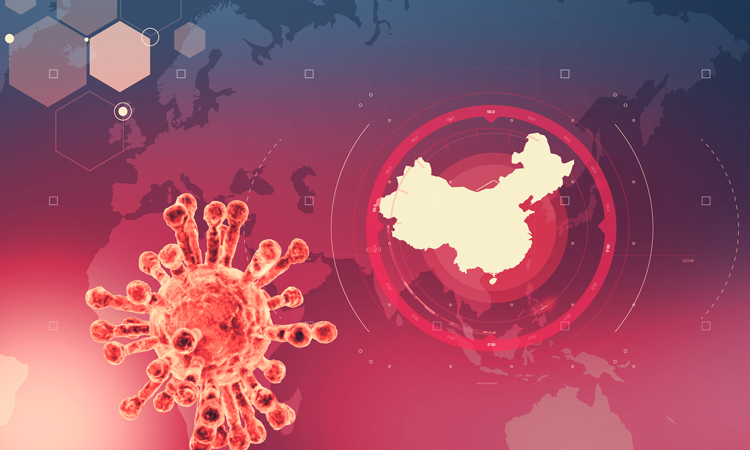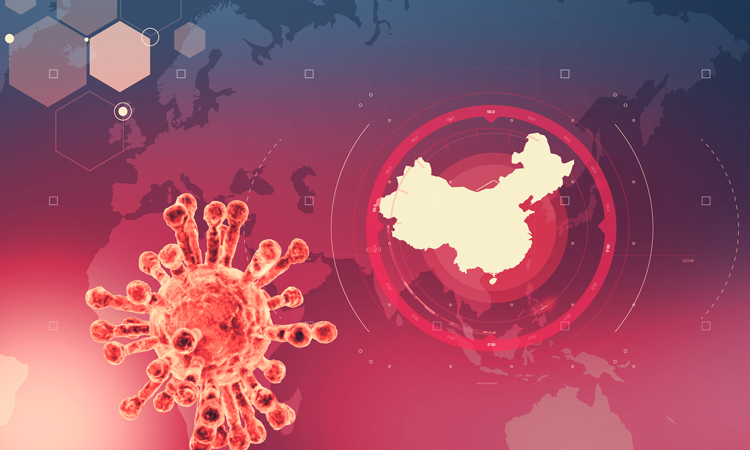 article
At the beginning of March, US President Donald Trump pressed the pharmaceutical industry to "accelerate the development" of vaccines and therapies to contain the outbreak of the coronavirus pandemic. This article explores what is currently known about COVID-19 and potential treatments that are in the pipeline.