John Hopkins Medicine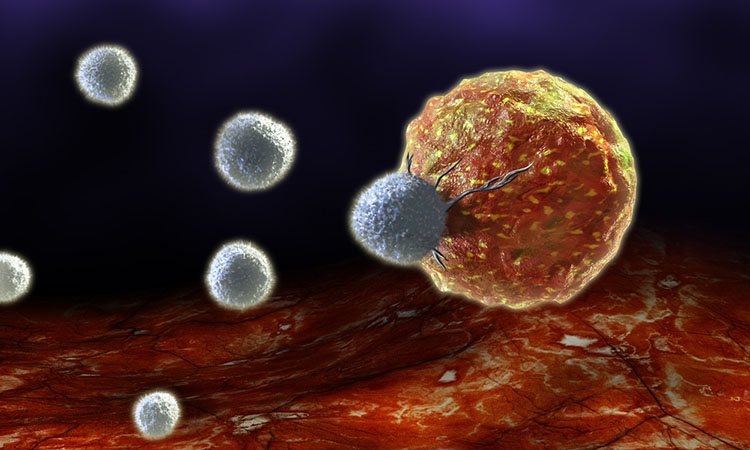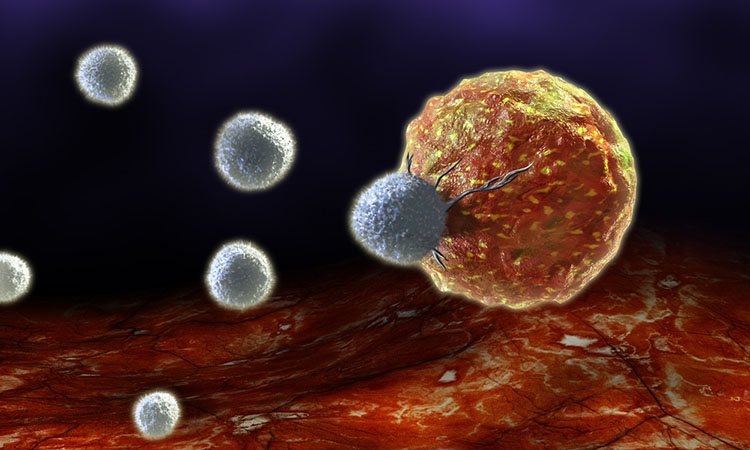 news
US researchers discovered in a study in mice that augmented drug eliminates cancer cells without causing toxicity.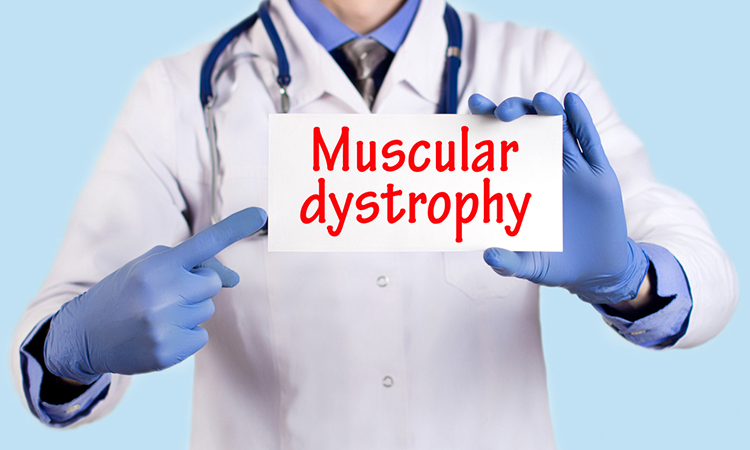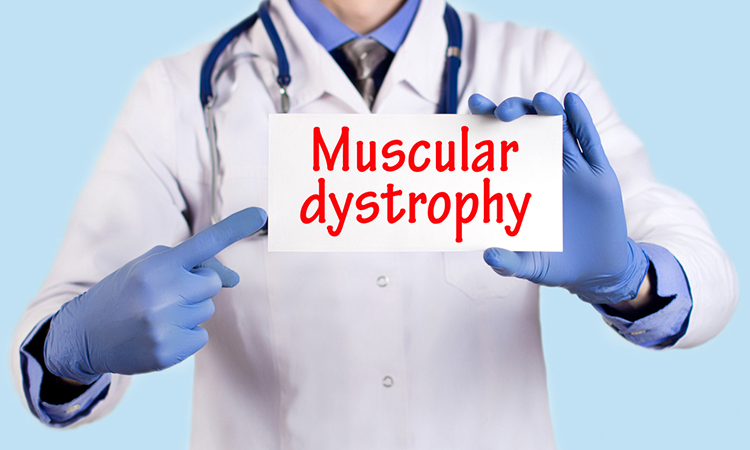 news
A new study highlights how scientists have successfully cultivated human muscle stem cells capable of renewing themselves and repairing muscle tissue damage in mice, findings that could lead to therapeutics to treat muscular dystrophy disorder.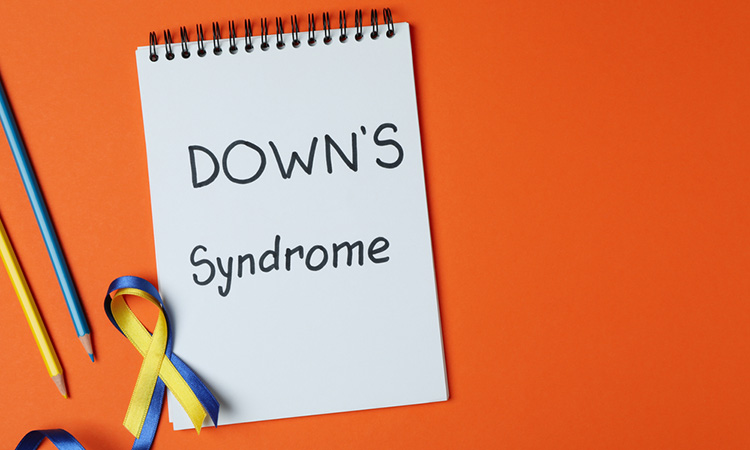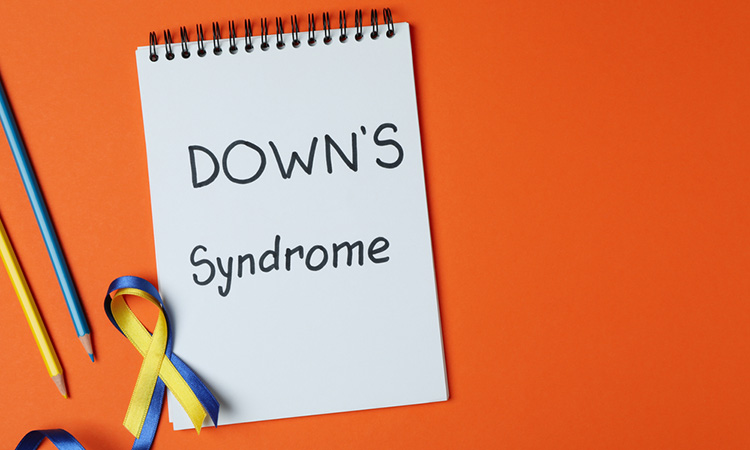 news
Scientists have created what they believe is the first rat model of Down's syndrome. The animal model shares features with human Down's syndrome, which will allow for efficient testing of new therapies.