John Hopkins University School of Medicine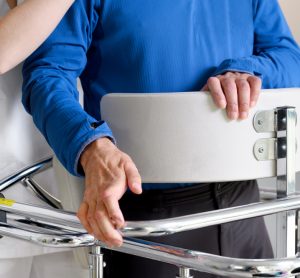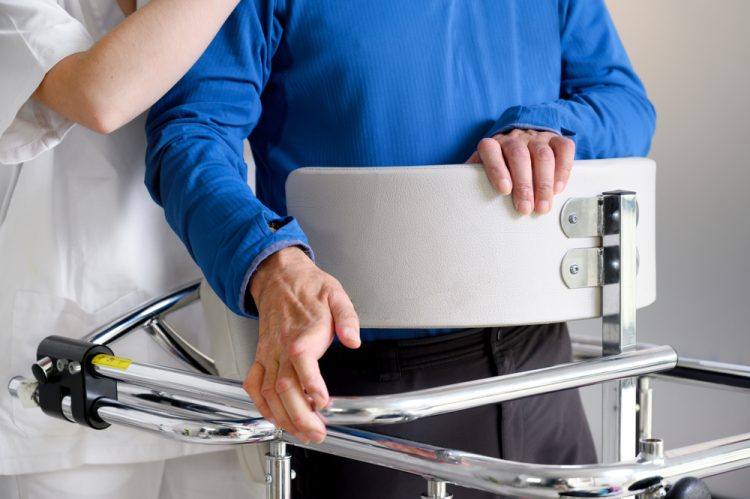 news
Scientists reveal that higher levels of inflammatory chemicals involved in fat metabolism occur in people with amyotrophic lateral sclerosis.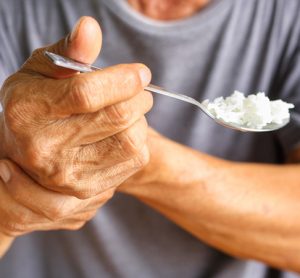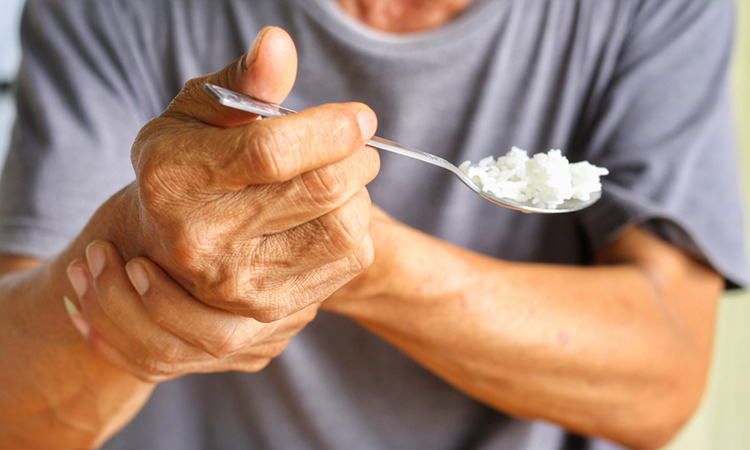 news
Researchers have added to evidence that farnesol prevents and reverses brain damage linked to Parkinson's disease in mouse models.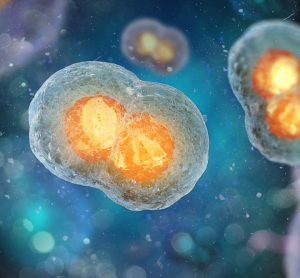 news
Researchers have discovered an acid-activated protein which could stop damage to tissues as a result of stroke and other health issues.