Kumamoto University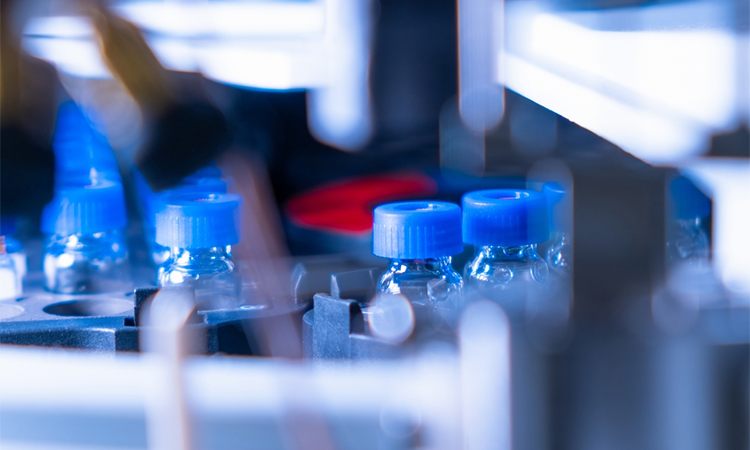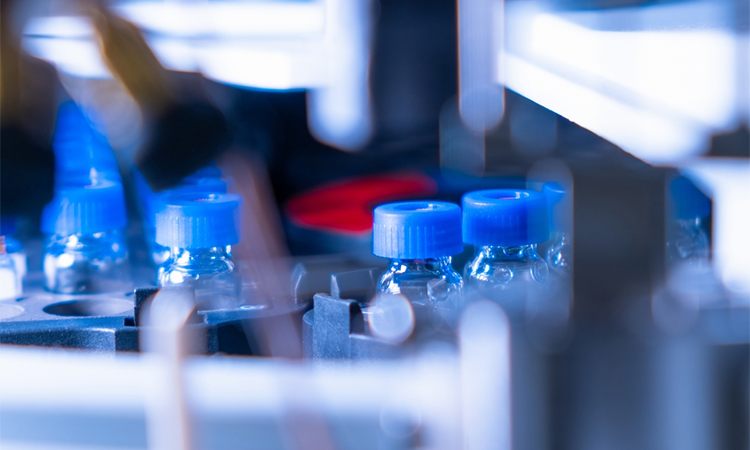 news
Scientists develop a novel single-cell proteomics technique based on water droplet-in-oil digestion to enable efficient protein recovery.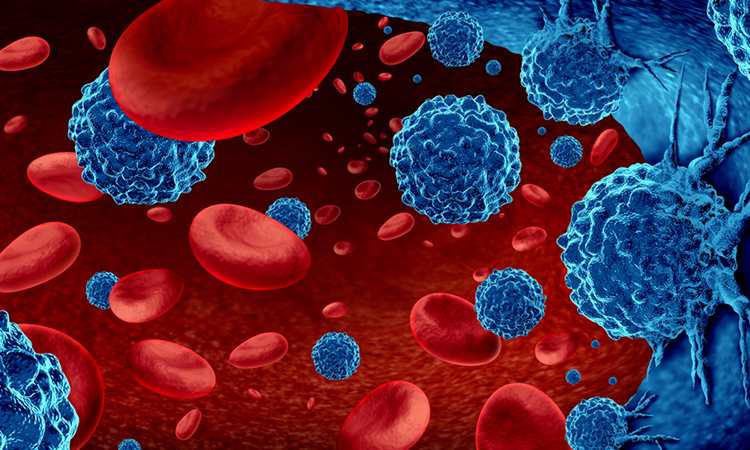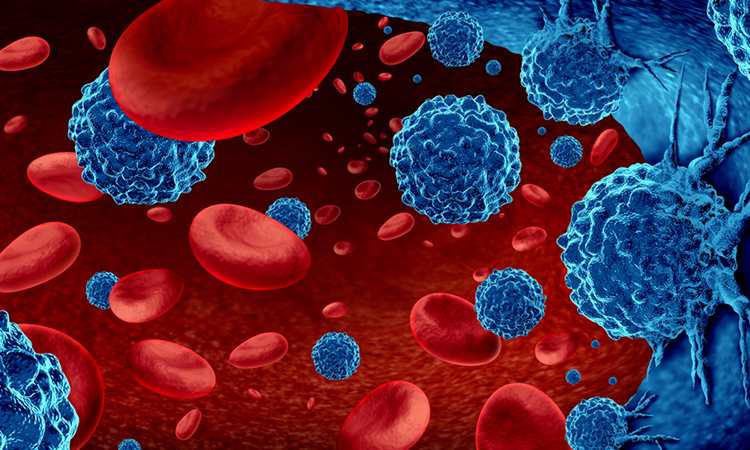 news
Having identified the histone demethylase KDM5A as a multiple myeloma target, researchers developed a KDM5 inhibitor to treat the cancer.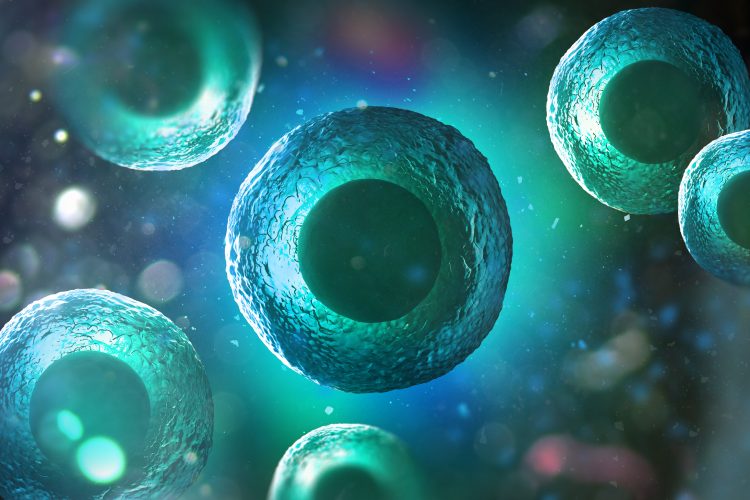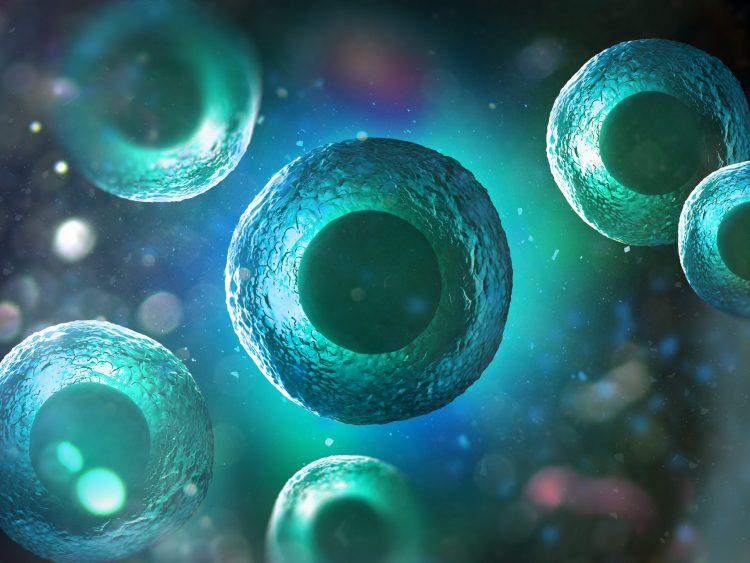 news
New research reveals that age-related declines in cellular function and proliferation occur in multiple stages, accompanied by different inflammatory responses.