NewYork-Presbyterian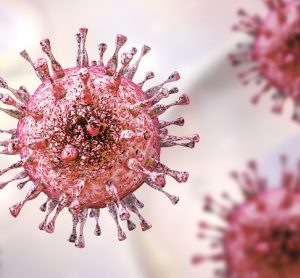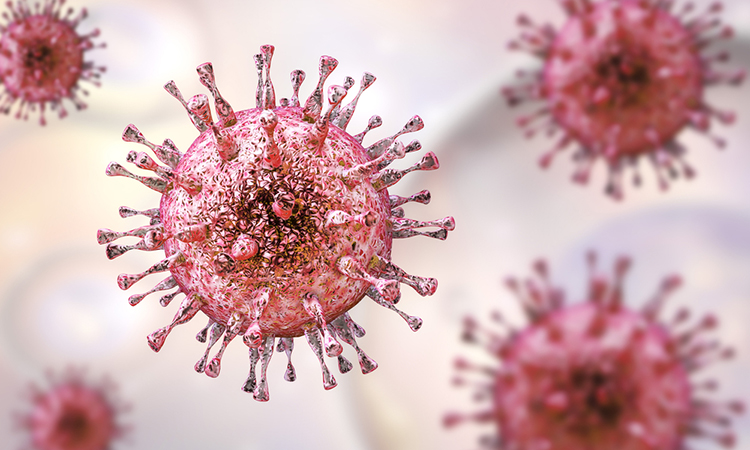 news
Scientists have found antibodies that summon virus-engulfing white blood cells may play an important role in protecting infants from cytomegalovirus.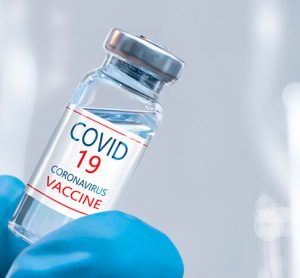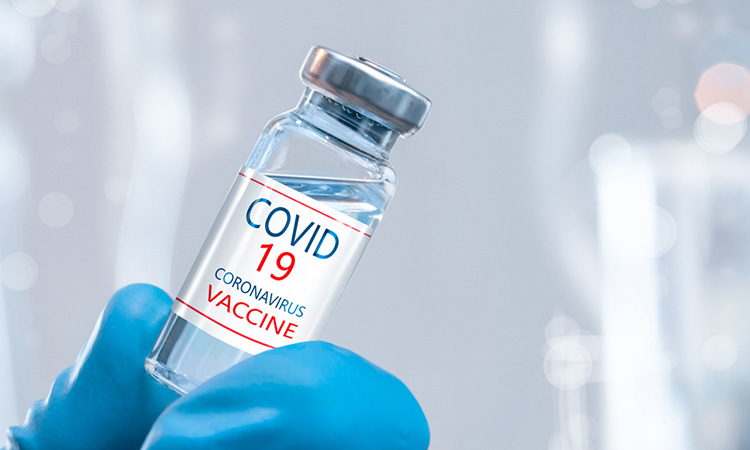 news
Two groups of infant rhesus macaques received one of two potential COVID-19 vaccines, which were shown to elicit high levels of neutralising antibodies.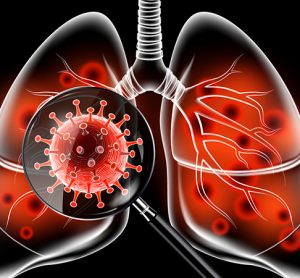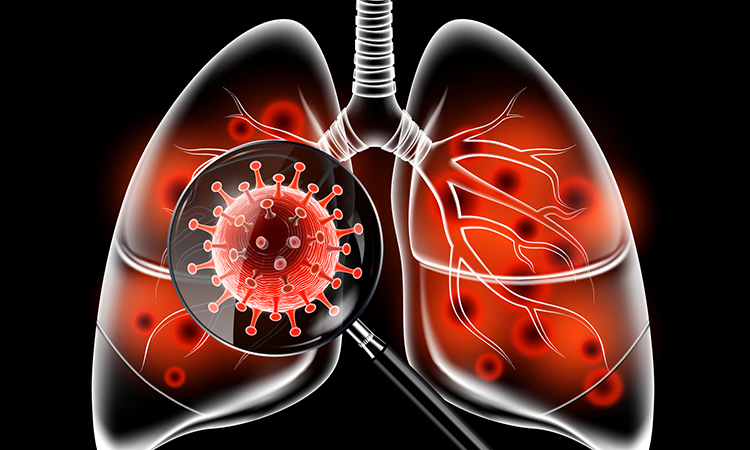 news
Researchers have used imaging mass cytometry to analyse the cellular landscape of diseased lung tissue in severe COVID-19, revealing insights into the disease.