Peking Union Medical College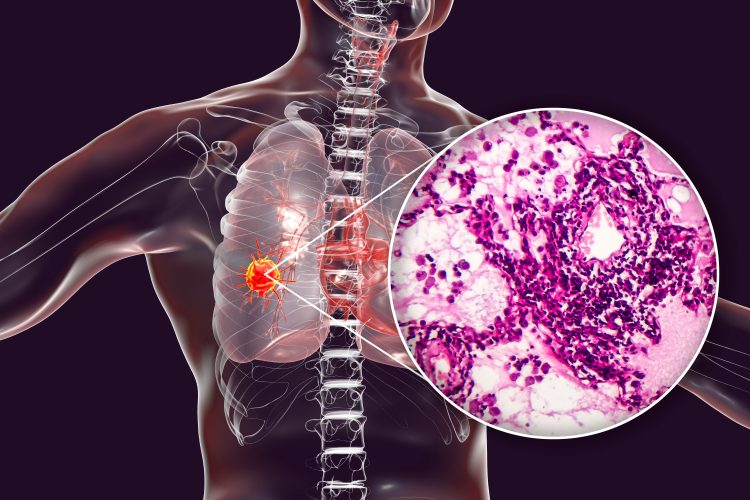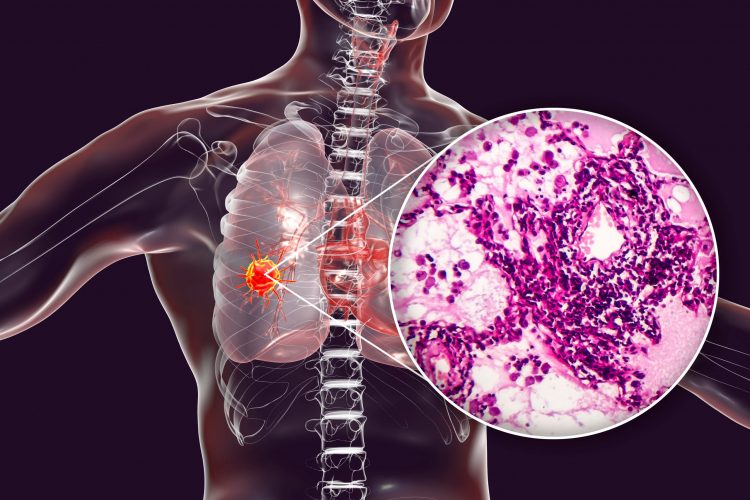 news
The proteomic map based on data from 103 patients reveals novel prognostic biomarkers and potential drug targets for lung adenocarcinoma.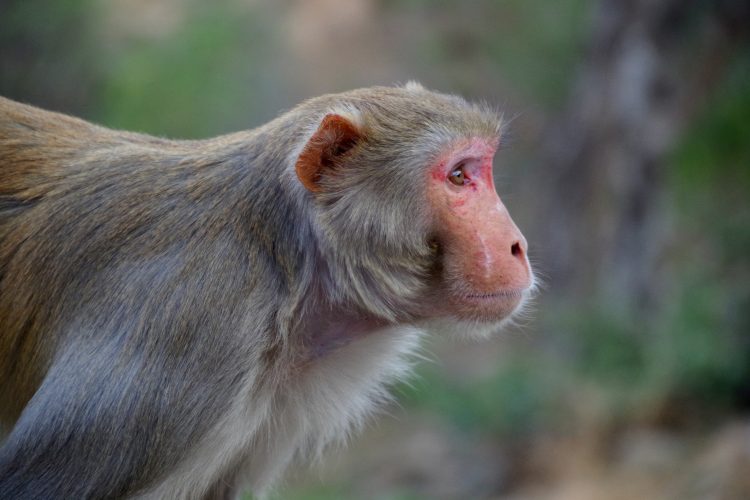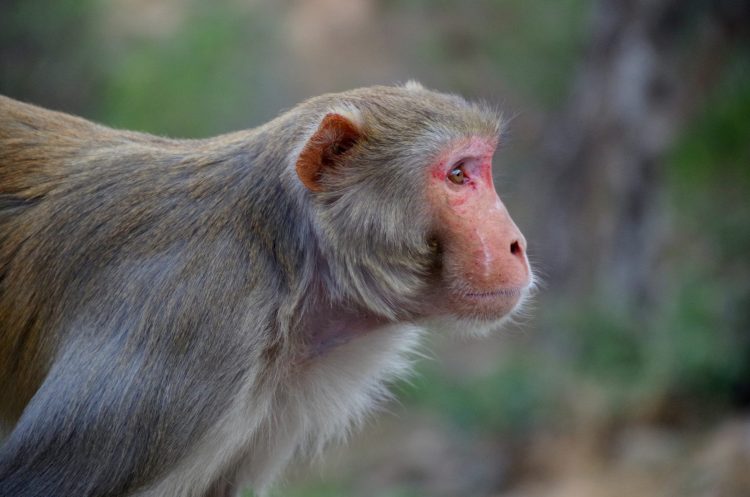 news
Researchers experimenting on macaques reveal they were protected against reinfection up to a month after the initial exposure to SARS-CoV-2.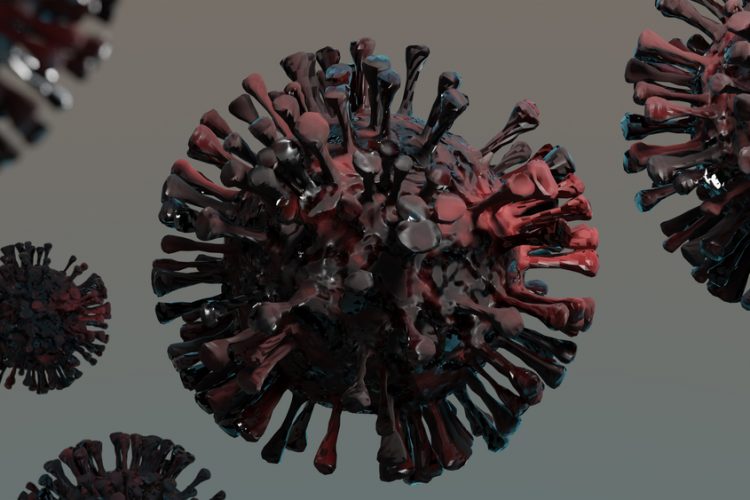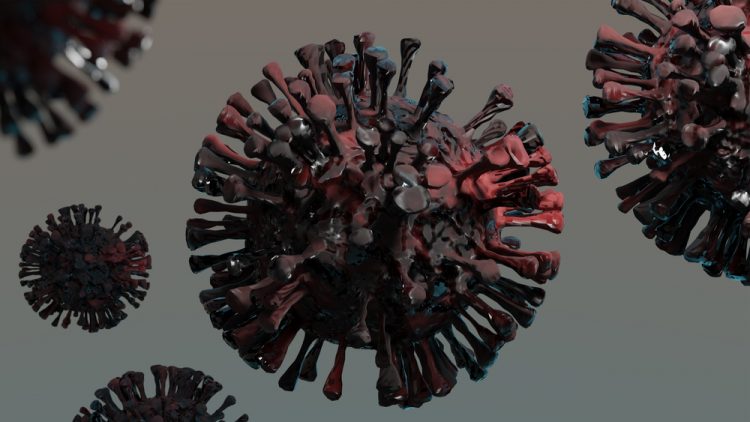 news
A group of researchers has used cryo-EM to discover the structure of the remdesivir-bound RNA complex of SARS-CoV-2 and explain how the drug inhibits COVID-19 viral replication.