Rady Children's Institute for Genomic Medicine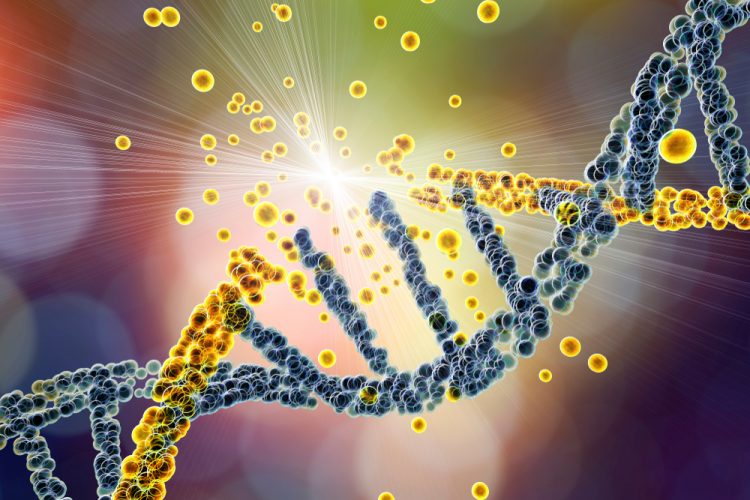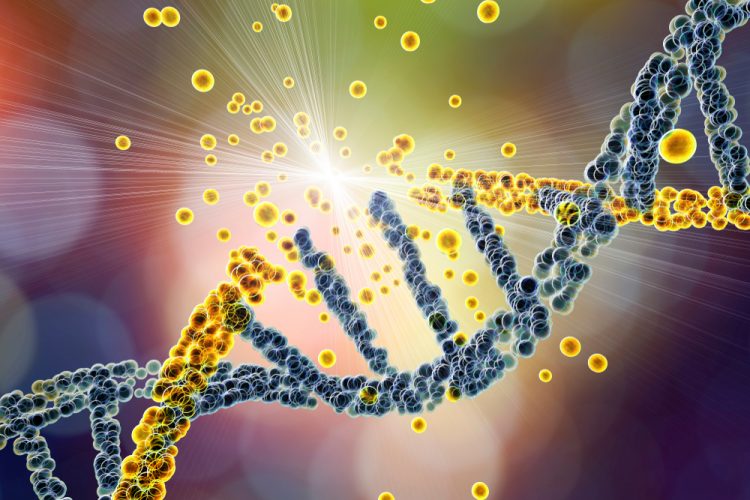 news
Dubbed 'Zaki syndrome', the condition affects prenatal development of several organs and was identified using whole genome sequencing.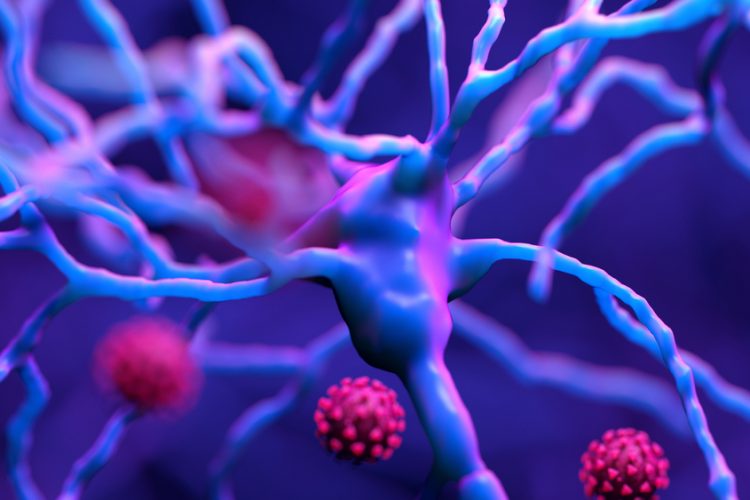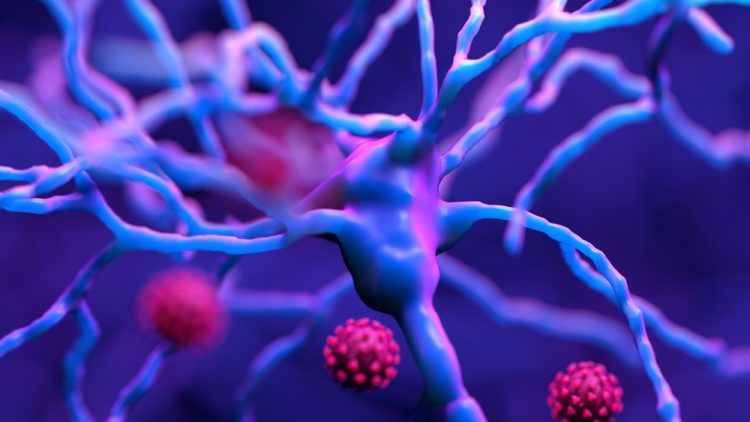 news
Researchers have developed a 3D "assembloid" that presents a potential entry route of COVID-19 into the brain.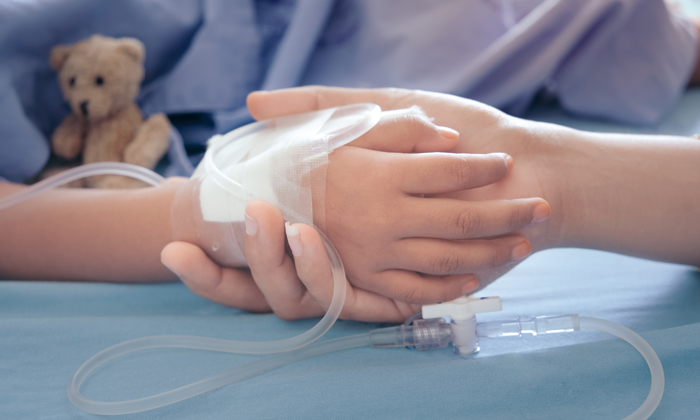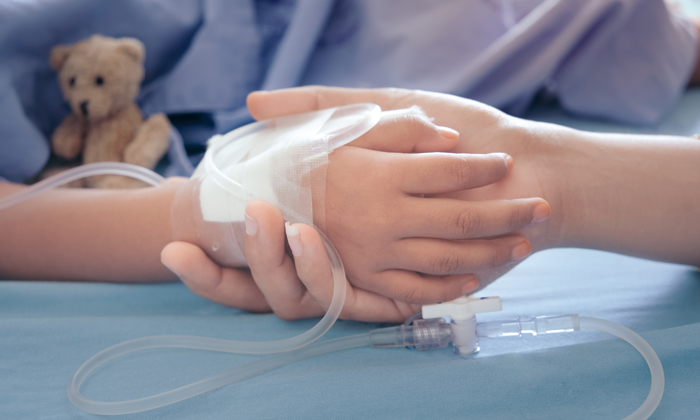 news
Building on previous research, scientists have made improvements to an artificial intelligence pipeline used to diagnose genetic diseases via blood samples obtained from gravely ill infants.