RIKEN Center for Integrative Medical Sciences (IMS)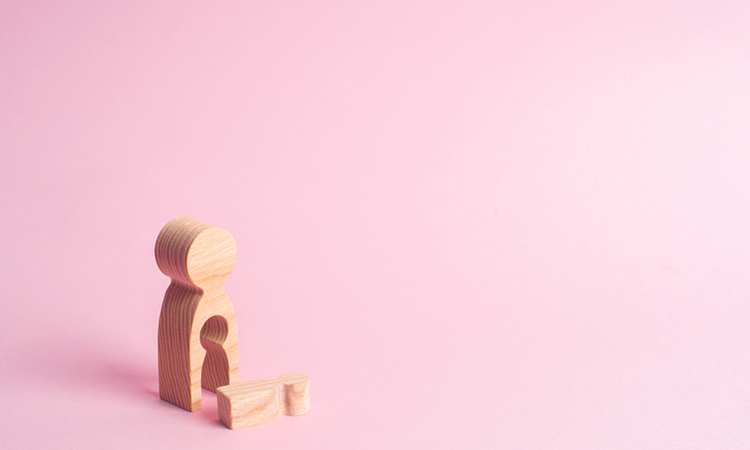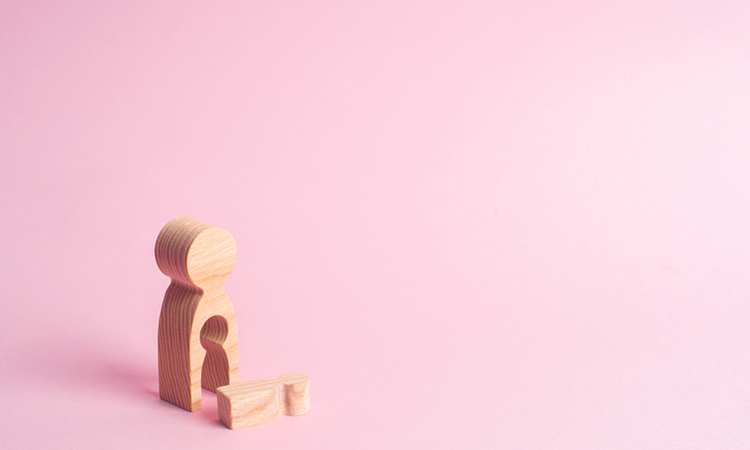 news
Researchers have discovered that failed epigenetic suppression of an X-chromosome gene called Xist leads to miscarriage and developmental abnormalities.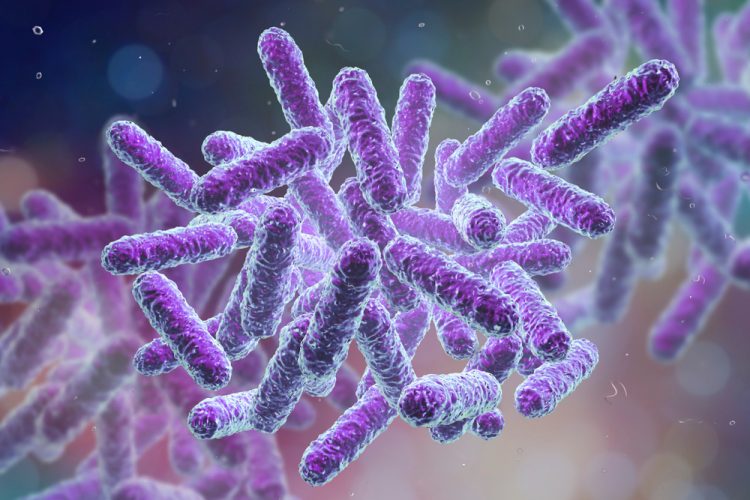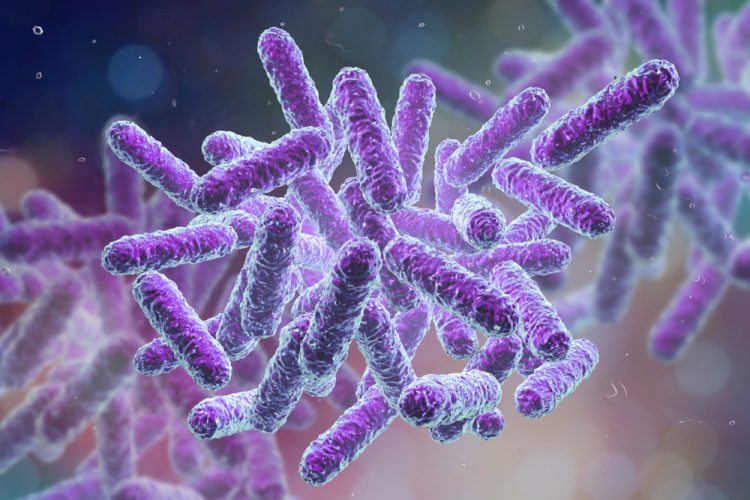 news
Acetate was found to be involved in regulating complex microbes and could help trigger an immune response against harmful bacteria in mice.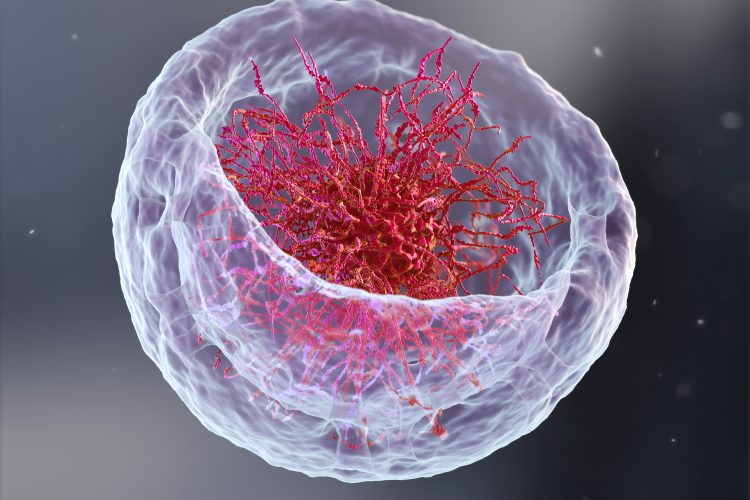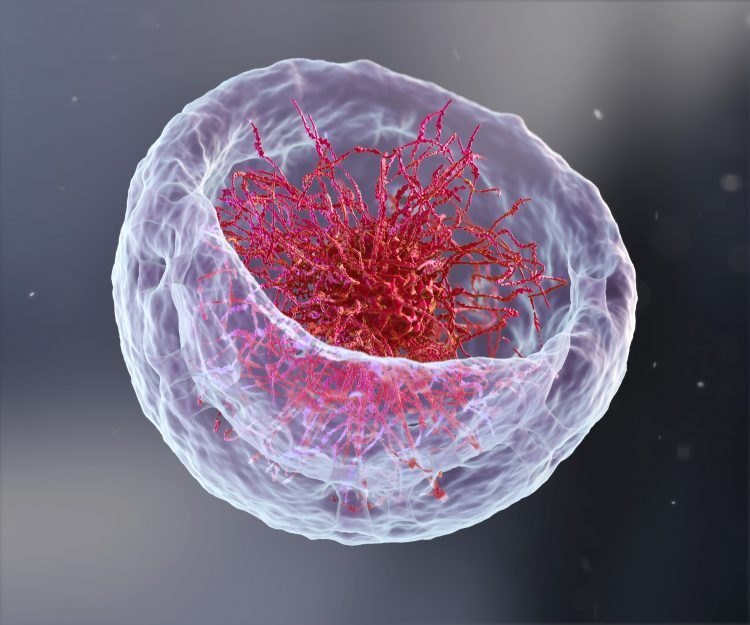 news
The development of an innovative new technology has led researchers to suggest RNA-chromatin interactions may play a role in gene regulation.