Shanghai Jiao Tong University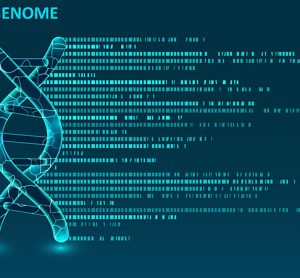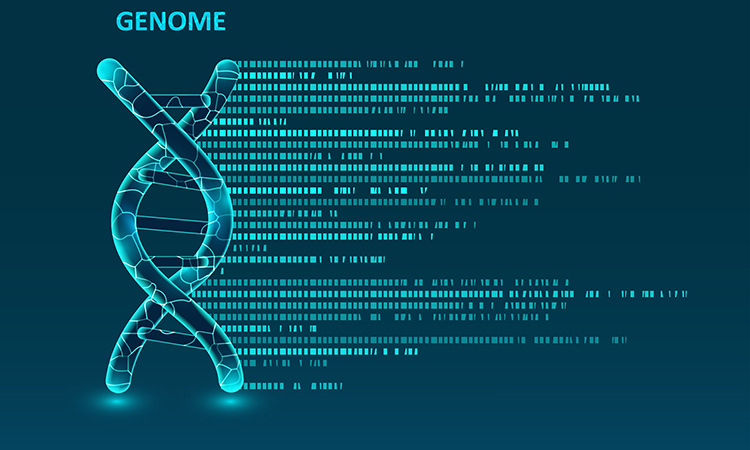 news
Researchers have developed a promising new tool that accurately uses genomic data to predict disease risk across diverse populations.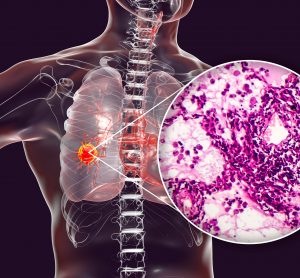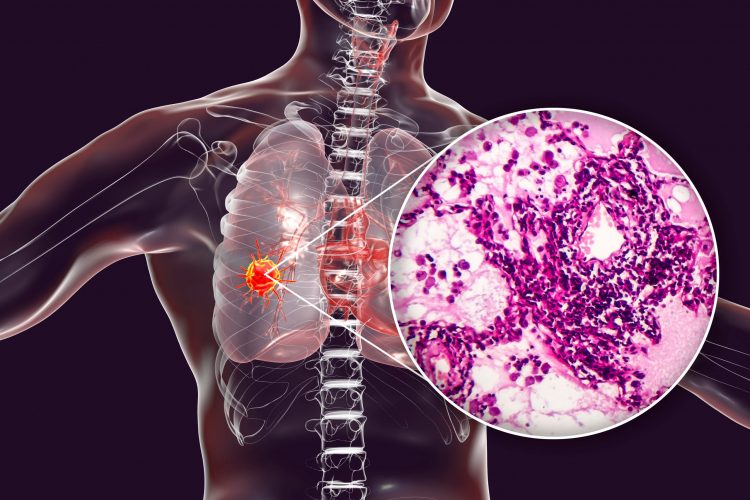 news
The proteomic map based on data from 103 patients reveals novel prognostic biomarkers and potential drug targets for lung adenocarcinoma.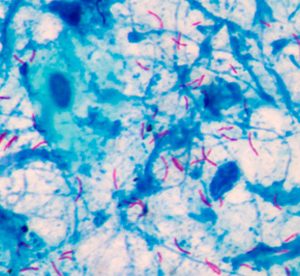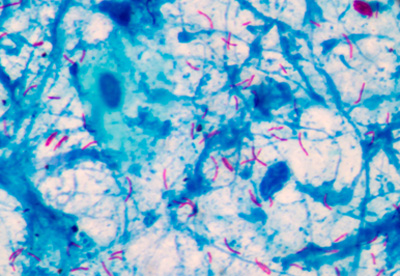 news
29 March 2016 | By Victoria White
Researchers used feedback system control to quickly narrow combinations of 14 different tuberculosis drugs with five different doses into several promising combination treatments...