ShanghaiTech University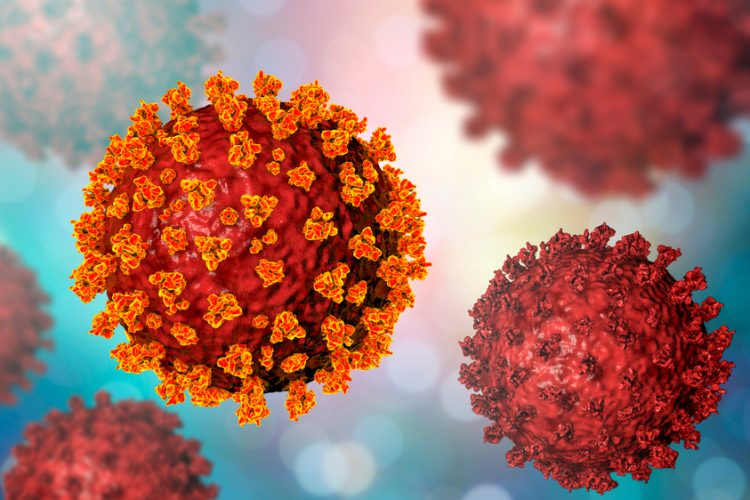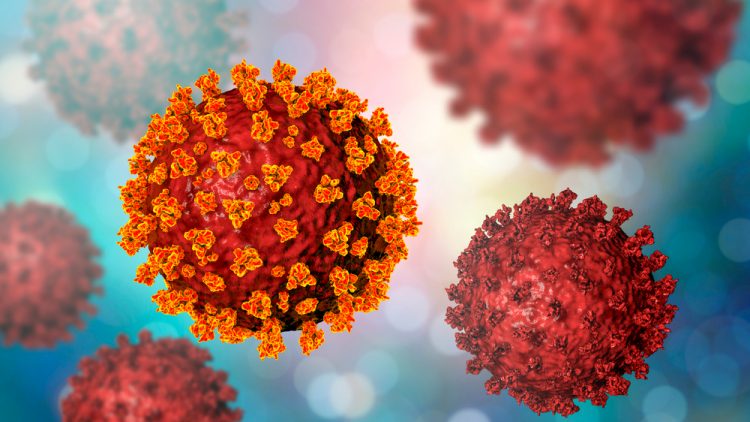 news
Researchers have found a lead compound which they say inhibits SARS-CoV-2 viral replication and demonstrates good pharmacokinetic activity in vivo.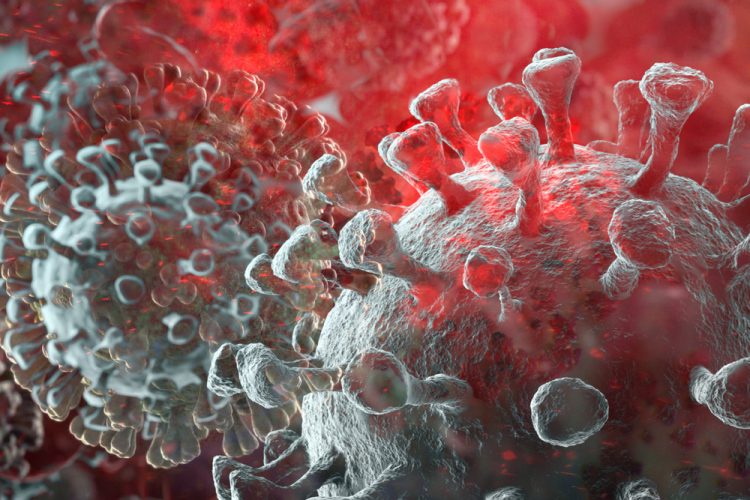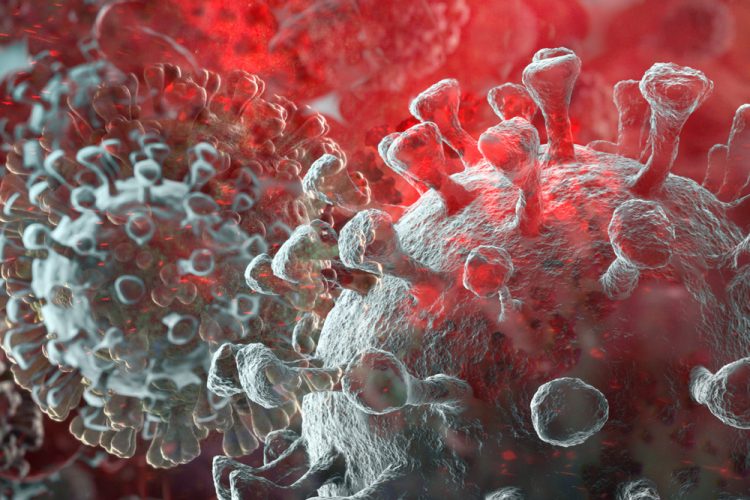 news
Chinese researchers who determined the crystal structure of the COVID-19 protease Mpro used this information to screen over 10,000 compounds to combat the coronavirus.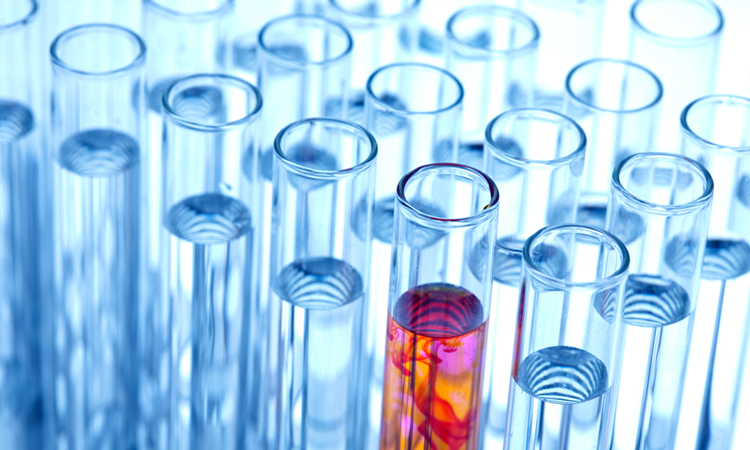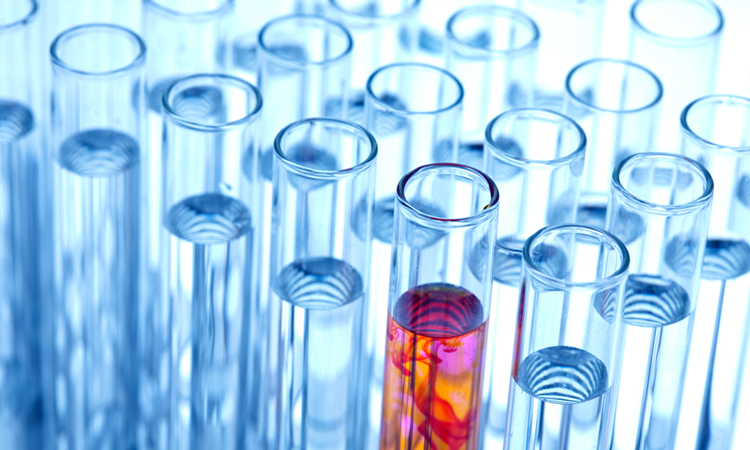 news
Researchers have developed a new screening technique by inactivating the molecular structure of the human muscarinic receptor, allowing them to test potential drugs.