The University of Texas Medical Branch (UTMB)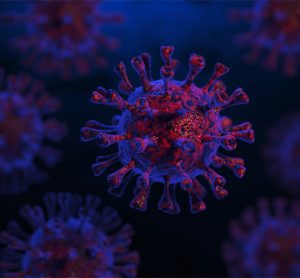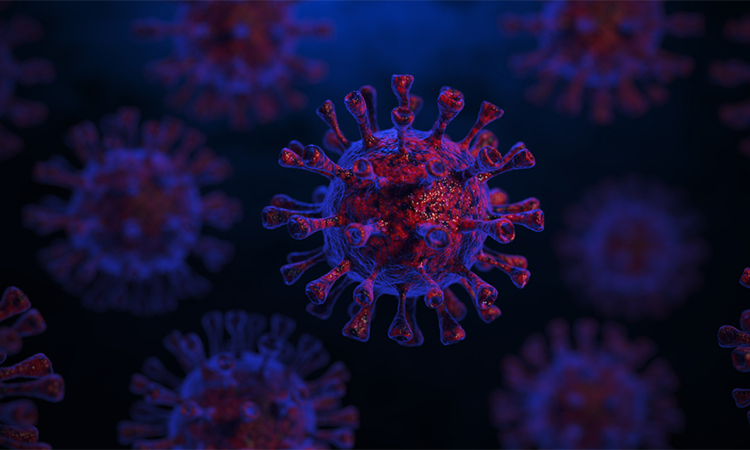 news
Researchers have developed a needle-free mucosal bacteriophage (phage) T4-based COVID-19 vaccine is effective against SARS-CoV-2 infection.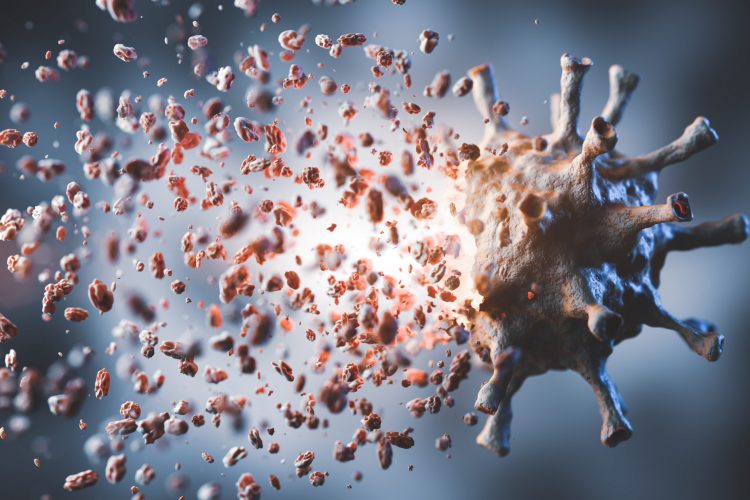 news
The component, now developed into a drug called Ab8, was highly effective at treating and preventing SARS-CoV-2 infection in animal models.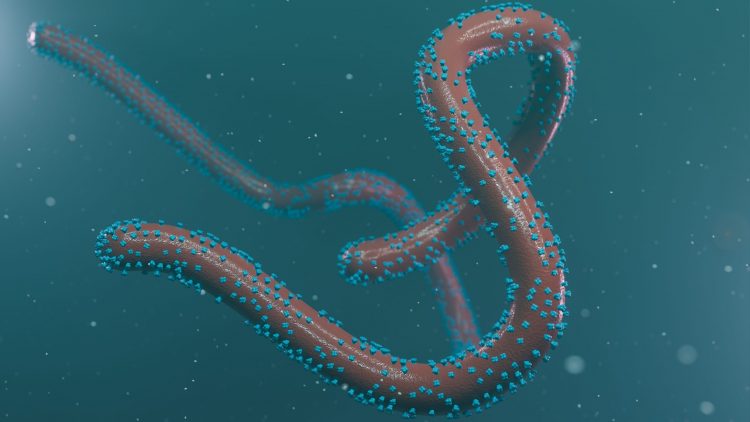 news
Researchers discovered the monoclonal antibodies of a convalescent Marburg infection patient bound to the glycoprotein and combatted infection in two novel ways.