University of California Santa Cruz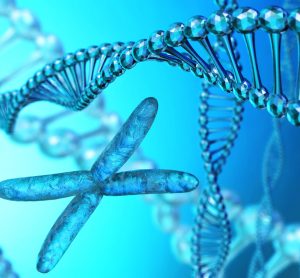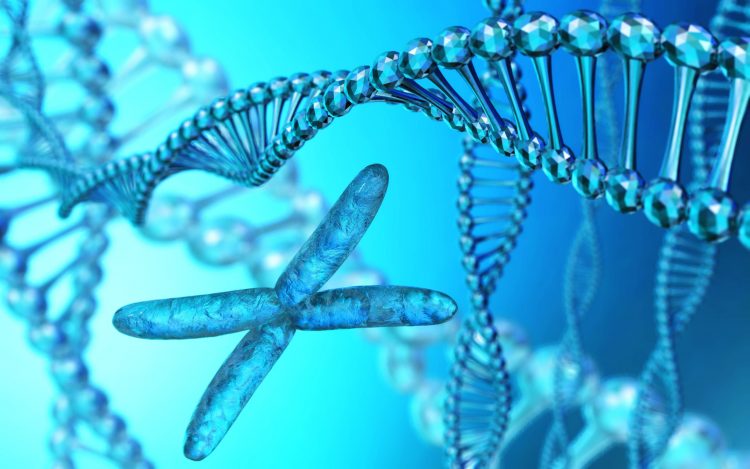 news
Researchers capitalised on novel sequencing technologies to produce the first end-to-end DNA sequence of the X chromosome.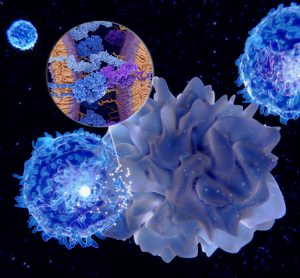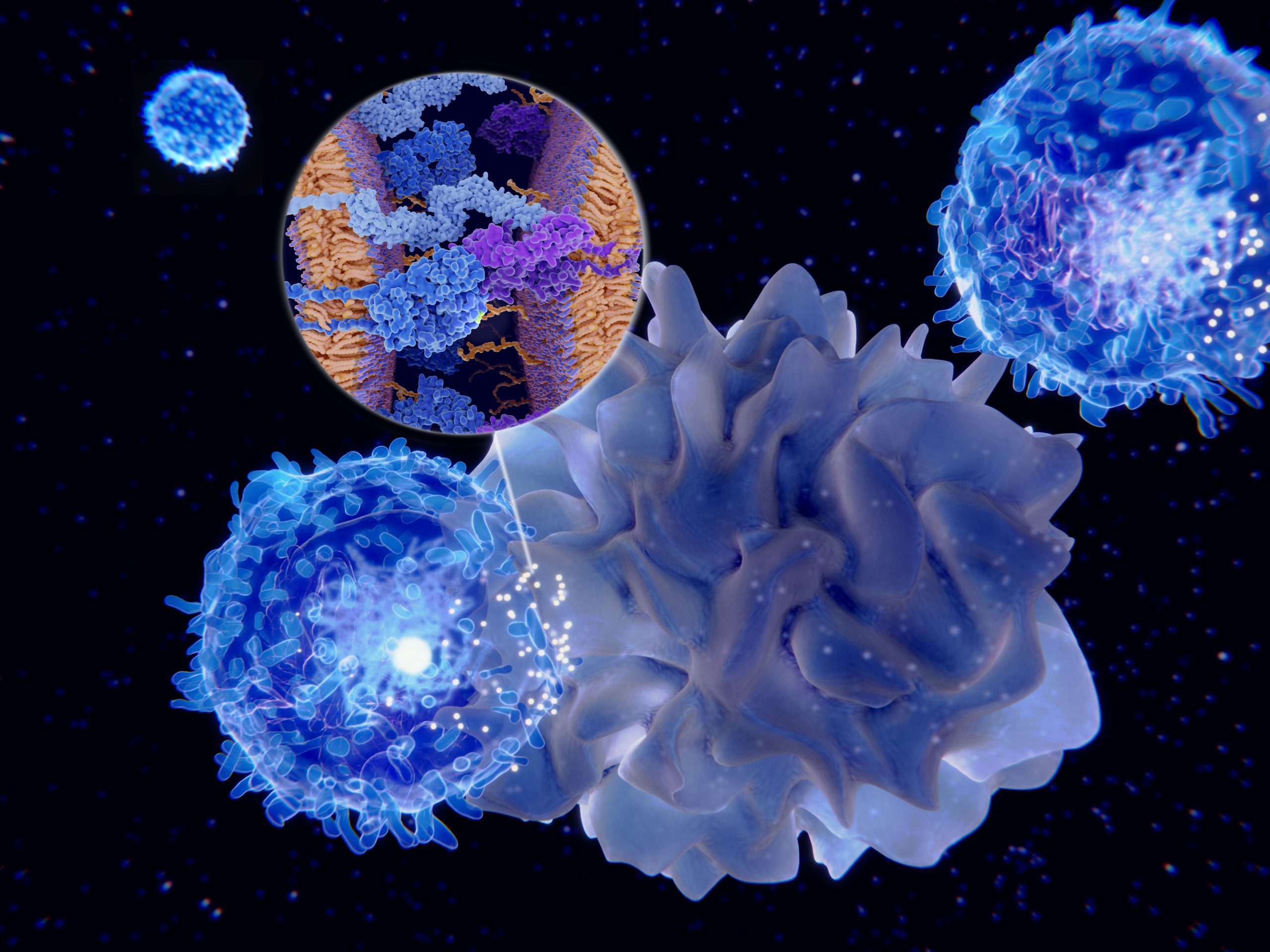 news
The developers of a novel method to create immunological assay probes for screening T cells has leveraged their new protocol against COVID-19.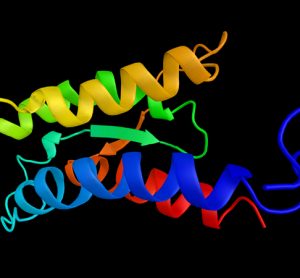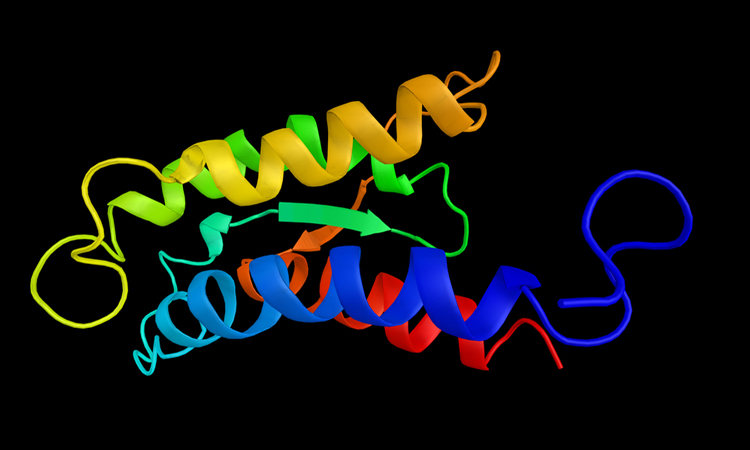 news
Using nuclear magnetic resonance spectroscopy, a study has shown that IL-2 can stimulate both effector T cells and regulatory T cells by adopting different structural forms.