US National Institutes of Health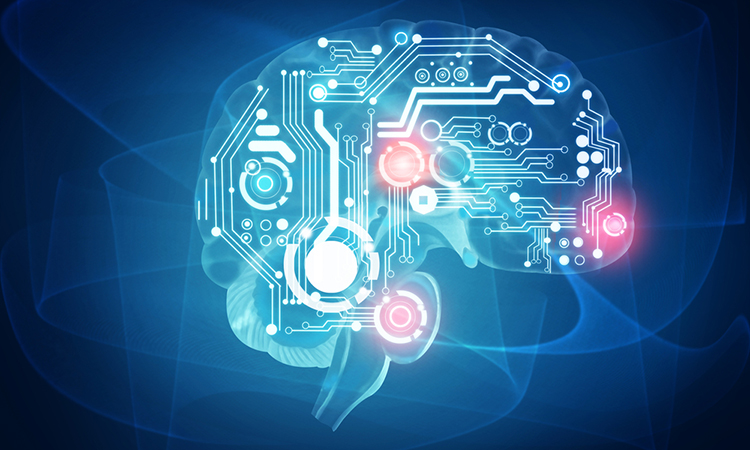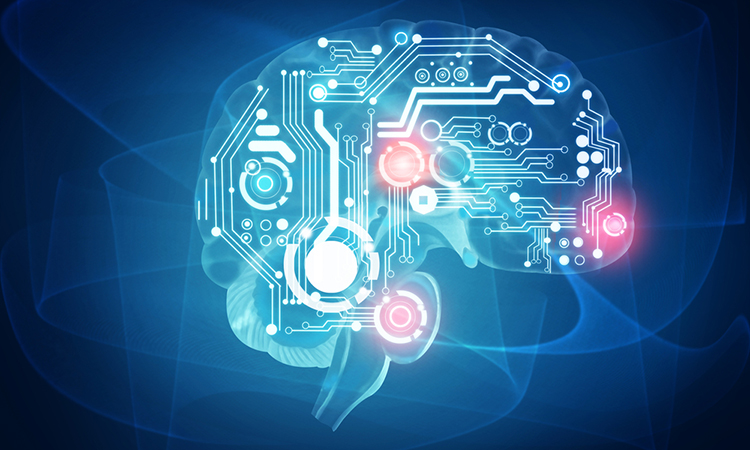 news
Columbia-led team wins research grant to create fundamentally new maps that will chart cell diversity throughout the brains of humans.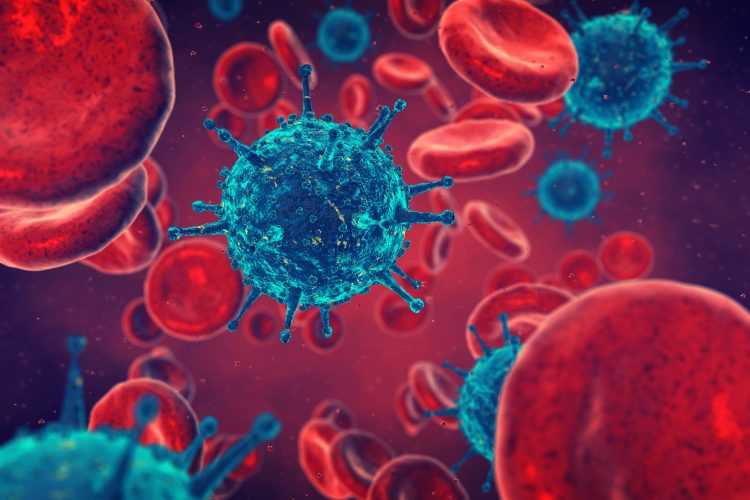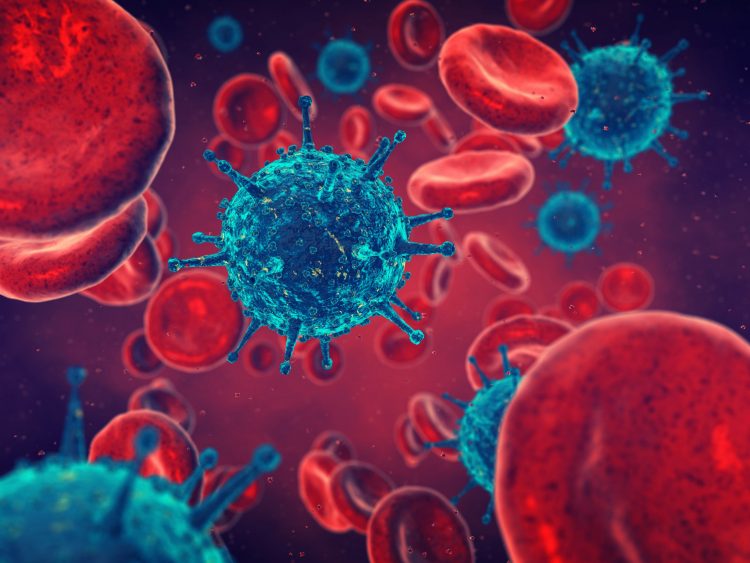 news
Two possible therapeutic approaches to cause dormant HIV to re-emerge from their latency reservoir could provide new possible avenues to a cure for HIV, says research.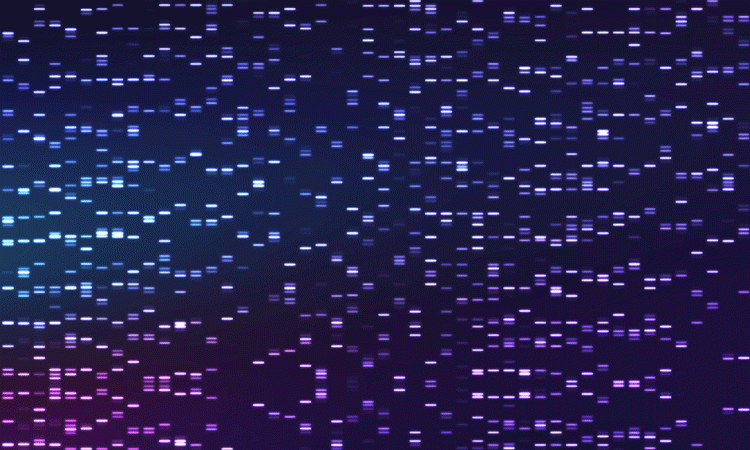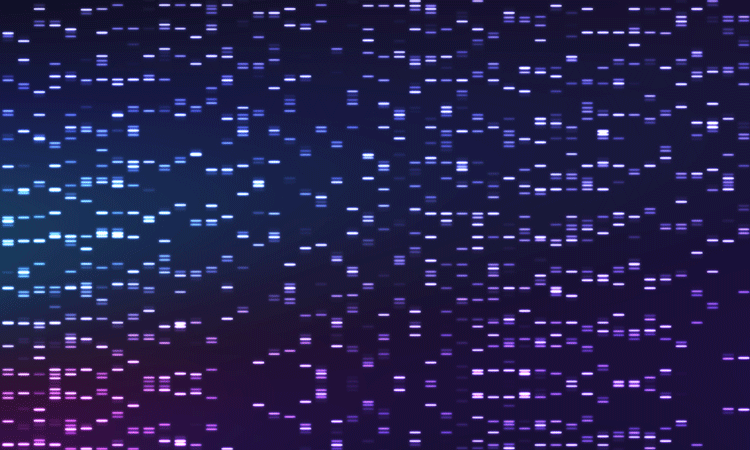 article
A new process for identifying and biosynthesising drug candidates has been discovered by researchers at the Carl R Woese Institute for Genomic Biology.